Wells Fargo Digital Cash to Be Tested
Well Fargo, which is the fourth biggest bank on the planet, will soon be launching its own cryptocurrency. It will be called Digital Cash and a pilot scheme has recently been announced.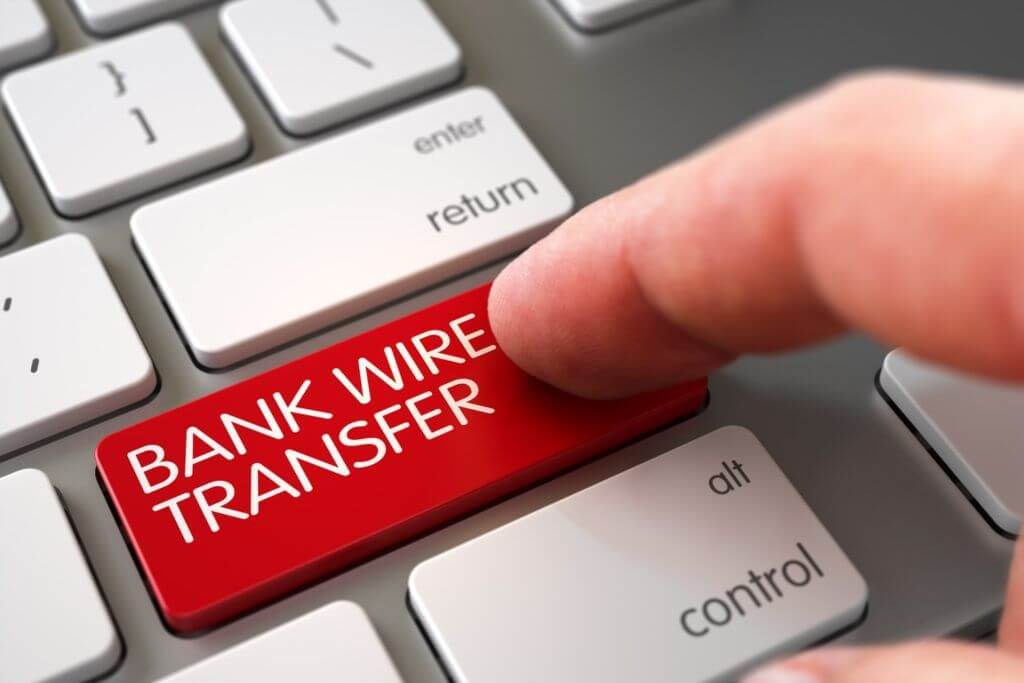 What Will Digital Cash Do?
This currency is designed to operate as an internal settlement service. This means that it will allow international payments within their own banking network. They will send money faster and cheaper than by using the traditional SWIFT network. Part of the reason for this is that they cut out the process of changing from one currency to another on every transfer.
This is supposed to result in money transfers being carried out in close to real-time conditions. By removing external settlement services, it will also help lower their fees. The overseas branches of the bank will also be able to exchange Digital Cash between themselves, as needed.
Their cryptocurrency will be backed by the US Dollar initially. It is expected that they may include other fiat currencies at a later date. The technology used includes a R3 Corda Enterprise blockchain.
Transactions will be carried out using smart contracts. This new process Fargo Wells comes after the announcement of a similar development by JP Morgan. The JPM Coin is also backed by the US Dollar.
It is expected that, by 2022, around a quarter of international payments to or from US banks will use stablecoins like these. Using blockchain technology gives banks a faster, cheaper and more secure way of sending money from one country to another.
They could also send money up to 20 hours each day. At the moment, international transfers within the same bank can only occur during 6 hours of the day.
Many people already use Ripple (XRP) to send money internationally. Indeed, Ripple has signed up a number of global banks to use their service. Dash (DASH) is another popular digital currency that can be used for seamless money transfers.
What Stage Is It At?
A Wells Fargo statement has confirmed that they have already tested the Digital Cash currency. They say that this tried transfers carried out between the US and Canada. These transactions were made using US Dollars.
The bank stated that the technology used will allow them to "build and deploy multiple DLT-based applications". They also pointed out there is a "growing demand to further reduce friction regarding traditional borders".
A larger pilot stage is planned for 2020. It seems certain now that more and more of the world's biggest banks have started to look closely at how to introduce their own cryptocurrency and this sort of transfer service.