The University of Wyoming launches blockchain centre
The centre will be used to further research on the growing blockchain and crypto industry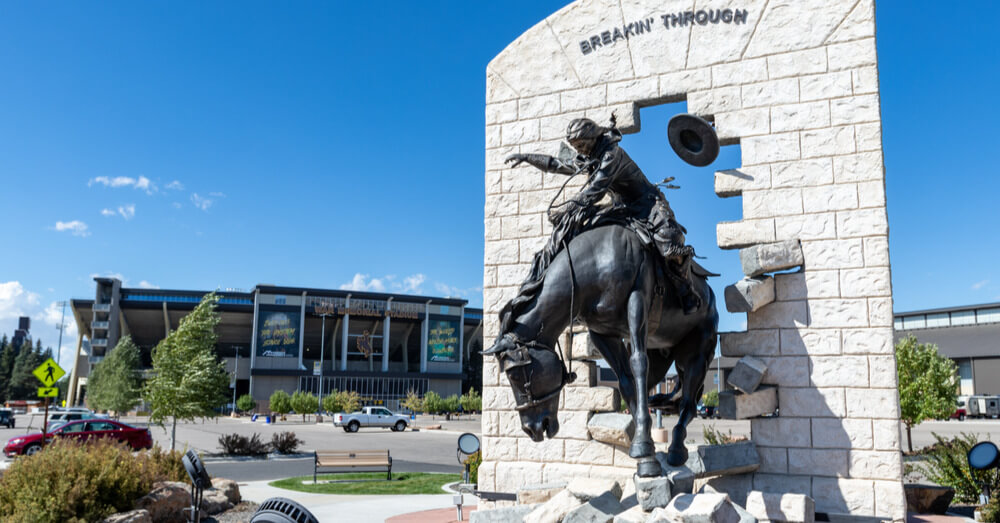 The University of Wyoming (UW) has announced its launch of a new centre for blockchain and digital innovation, as part of the institution's efforts to train the upcoming workforce the application of blockchain technology.
An adjunct professor of finance and the director of the new UW centre, Steven Lupien, expressed his belief that blockchain is going to have a significant impact on the way businesses and consumers operate in the future in the same way that the internet did.
The university is working on developing technical graduate certificates, as well as a joint law and master's degree.
In February of this year, the University of Wyoming received a gift in Cardano (ADA) worth $500,000 from IOHK, a software engineering company that was founded by tech entrepreneur and Ethereum co-founder Charles Hoskinson. The donation was funnelled into creating a blockchain lab in the College of Engineering and Applied Science, and it will be used in collaboration with corporate partners.
The UW Center for Blockchain and Digital Innovation will use a disciplinary approach between colleges. Those participating are the College of Engineering and Applied Science, the College of Law, the College of Business, the College of Agriculture and Natural Resources, and the state's community colleges.
The centre will prioritise encouraging innovation, technological development, economic development, corporate engagement, applied research and education, and job growth.
As a state, Wyoming is known to be a pioneer when it comes to research and development in the blockchain and cryptocurrency industry. For instance, Writemyessay.nyc reports that in the last few years, the state has passed trailblazing legislation that would help in creating a regulatory environment to foster the growth of blockchain application and to diversify the economy of the state.
This week, the Wyoming Division of Banking issued a no-action letter to a Wyoming-chartered trust company called Two Ocean Trust. This move allows the company to custody crypto and traditional assets under Wyoming law.
It also means that clients will be allowed to include their crypto assets in a diversified portfolio without having to look for a supplementary manager or custodian, and is a significant step forward in overcoming the barrier to investing in cryptocurrencies.
With a total of thirteen laws geared towards the blockchain industry, this makes Wyoming the only US state that has been able to provide an in-depth, welcoming legal framework for the industry to grow for both individuals and companies.