TensorTask to Debut AI Marketplace on Stellar
AI marketplace TensorTask is moving its testnet to Stellar, with the mainnet to follow in just s couple of months. TensorTask is a platform where AI technologists can publish their tools. People who might need an AI tool but can't create one themselves will search the platform for available resources. When they find the tool they need, they'll pay the creator a royalty fee. Payments will be completed in Stellar Lumens XLM.
The innovative platform is tailor-made for blockchain. TensorTask's creators realise that a market structure will incentivise AI scientists to create tools that have excellent practical value. The decentralised distribution available through Stellar will get these AI tools into the hands of users all around the world – something a traditional publisher could never achieve.
Stellar is the perfect blockchain for the job. With high throughput, a desirable token, and a white-hot brand, Stellar is a natural fit for innovative new systems in artificial intelligence. Crypto economics have always touted the combination of open source innovation, combined with carefully engineered incentives. The result brings the best minds together for the benefit of all.
Stellar Continues to Build its Reputation for Innovation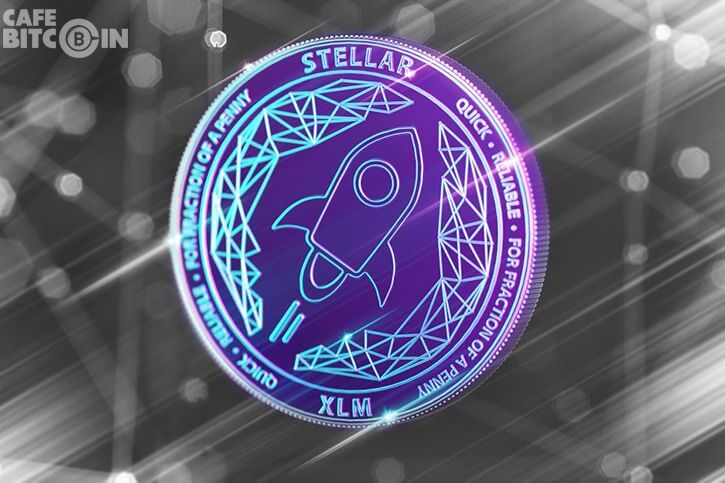 Stellar is cut from the same cloth as Ripple in many ways. Former Ripple exec Jed McCaleb started Stellar as a way to refocus Ripple's technology on markets the older network was leaving unexplored. That's why, as Ripple has been making impressive progress within banks and other institutions, Stellar has tended to work with organisations that impact the public directly.
Stellar is a blockchain built for the exchange of digital assets. Sometimes these digital assets are nothing more complex than money. A Puerto Rican working in the United States might use Stellar to send money to family back home, without having to pay extortionate fees. Other times, the digital assets are more complex, as in this case with TensorTask.
This is why Stellar conducts ICOs while Ripple does not. Ripple performs a specific utility, which is available in a suite of products for financial services companies. Stellar partnerships will create a hub for a multitude of utilities, many of which will not be immediately related to money or fintech.
The Stellar brand is of the utmost importance to the platform's development. Stellar is one of the fastest and most affordable ICO/smart contract blockchains around, but it's not alone in its capabilities. What Stellar must do is become so closely associated with excellent ideas like TensorTask that it becomes the natural place for other innovative technology platforms to launch their services.
What Does This Mean For Stellar Lumens XLM Prices?
The more ways people have to use their Stellar Lumens, the better for XLM prices. Stellar Lumens XLM remains the 6th most valuable cryptocurrency in the space, though it could grow in value almost 500% before surpassing the market cap of Ripple XRP. Those who buy XLM today are likely getting a very good deal.
To our eyes, Stellar is one of the most impressive blockchain protocols in the industry today. We think there is more than enough room for Stellar and Ripple to survive and thrive, so we expect any market recovery to result in great appreciation for assets held by XLM investors.
(*Information in this article should not be taken as investment advice.)
Featured image source: Flickr