ReclaimCrypto Launches to Help Recover Stolen Crypto
A joint venture by Coinfirm and Kroll has resulted in ReclaimCrypto being launched. This is a service that will use blockchain forensics to try and recover stolen crypto. What does it involve and who are the people behind it?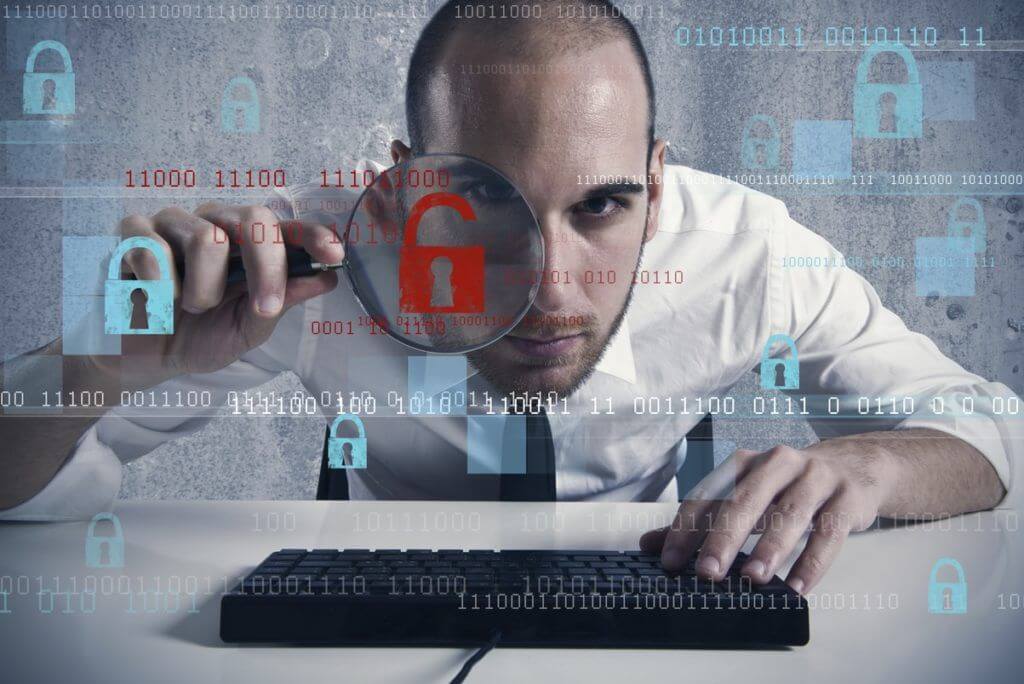 What Does the Service Involve?
Pawel Kuskowski is the CEO of Coinfirm. He said that there is up to $10 billion in stolen cryptocurrencies to be recovered. Many people who suffer the theft of their digital money never even report it. This is believed to be mainly because they think that recovery is impossible.
The idea behind ReclaimCrypto is to help those people. Kuskowski said that "there is no one place where victims can go and get help" right now. He also believes that the top 200 cases where they could be successful add up to about $1.5 billion.
According to numbers from CipherTrace, $4 billion in crypto coins has gone missing this year. The $10 billion estimate mentioned earlier takes into account historic thefts and incidents that haven't yet been resolved.
The cost of this service will be calculated on a case-by-case basis. Their focus will mainly be on Bitcoin (BTC) and Ethereum (ETH) but they will also track down XRP, BCH, LTC, NEO and DASH, as needed.
Who Are Coinfirm?
This is a company that analyses blockchain transactions to discover money laundering and other crimes. They use the likes of big data analytics to do this, working with around 50 crypto exchanges. They aren't the only ones operating in this area, but their site says that they are "the only Analytics & AML provider for XRP".
Currently, the list of services mentioned on the Coinfirm site includes blockchain analytics, fraud & wealth analytics and compliance advisory.
Who Are Kroll?
The other company involved in this partnership is Kroll, which is a division of Duff & Phelps. They are known for undertaking a more traditional method of investigating internet fraud.
In the past, they have worked with the U.S. Securities and Exchange Commission in the study of fraudulent ICOs. They also reported success in tracking down the criminals who stole $27.8 million of Bitcoin.
Benedict Hamilton is a managing director at Kroll. He also spoke about what makes the "whole economics of recovering stolen funds very different" in the crypto world. He went on to say that this type of case is exciting for the investigators.
This initiative should give hope to anyone who is looking to recover stolen crypto funds. However, the best move is to only use reputable cryptocurrency exchanges and always keep good security measures in mind.