What Is the Future of Cryptocurrency PoS Machines?
Could easy access to cryptocurrency PoS machines encourage more people to use these virtual currencies like Bitcoin (BTC) and Ripple (XRP)? For some people, it appears that part of the reason why they haven't got involved yet is the perceived difficulty in using these coins.
Yet, advances in PoS technology could soon remove this barrier. Ongoing work in Brazil and Korea has recently been highlighted as being an important step in the road to mainstream acceptance of cryptocurrencies. What could this mean in terms of making it easier to make purchases using cryptocurrencies?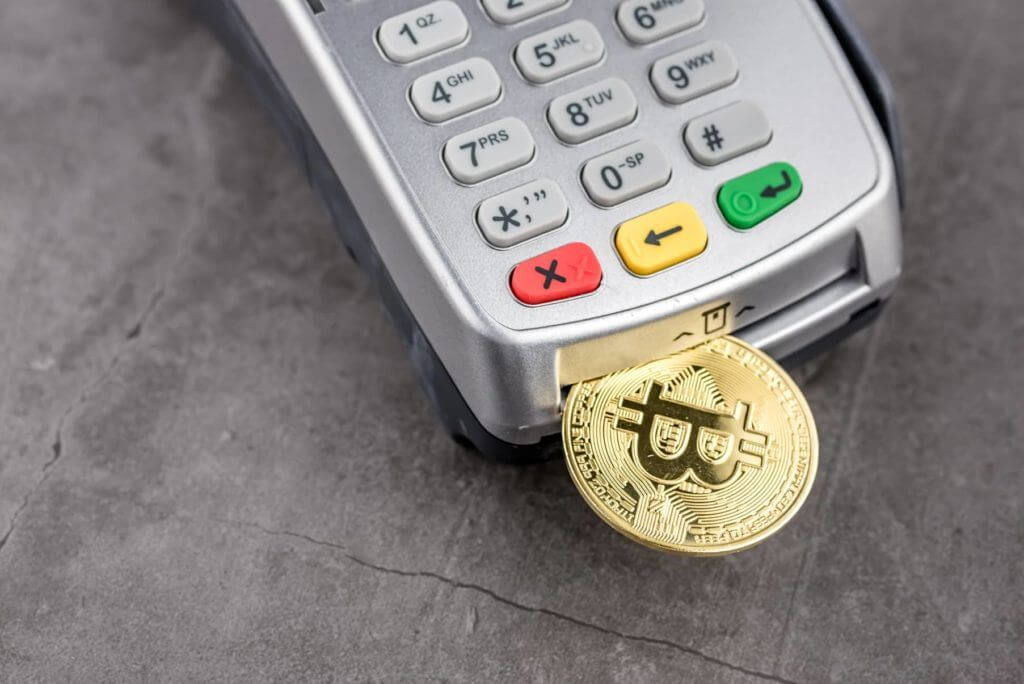 Cielo PoS in Brazil
In Brazil, it has been reported that the Cielo PoS devices will allow users to make crypto payments with the help of QR codes. How does this work? It seems that the cryptocurrency PoS machines generate QR codes whenever a payment is to be made.
The user then scans the QR code with their smartphone to finalise the transaction. At the moment, it is said that the purchaser needs to also have an account with Cielo's partners, who are listed as Uzoo and Criptohub right now. Future plans include removing the physical point of sale device all together. This would mean that users simply generate their own QR code using the company's mobile app in order to complete the payment.
Current figures suggest that there are 1.4 million of these Cielo cryptocurrency PoS devices distributed across Brazil. There also reports of other devices of this type to be rolled out in the country, with leading bank Banco Inter one big name that is getting involved.
Pundi X and the XPOS in Korea and Elsewhere
Another big player in this market is Pundi X. This company has largely been concentrating on the Korean and Asian markets. Their XPOS device is joined by other forms of payment such as cards and wallets.
There have also been reports of them moving into Venezuela, where digital currencies are widely used to combat inflation fears. It is worth remembering that this South American country has also recently introduced a way of receiving remittances. It is to be done using their official cryptocurrency.
In fact, the Pundi X machine is now used in around 30 countries all over the planet. They estimate that they will sell more than 100,000 of these PoS devices by 2021.
There is no doubt that a lot of people are looking at the impact of these cryptocurrency PoS devices. This will let us see whether it encourages more people to use digital money.