Monex Looking at Buying Coincheck
Financial services firm Monex Group is looking at buying Coincheck, the Japanese cryptocurrency that was hacked in January.
Monex confirmed reports about its interest in Monex but said it was yet to make a decision on the purchase.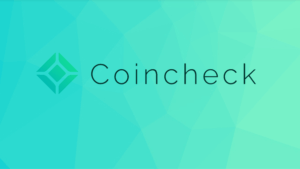 Monex has lately been turning its interest to cryptocurrencies even setting up the Monex Cryptocurrency Lab to study the industry's future and offer advice to investors. Monex is the third largest online brokerage firm in Japan by customer base. Its market capitalisation now stands at 120 billion Japanese Yen according to Bloomberg.
SBI Holdings, a Monex rival already acquired a license for a cryptocurrency exchange although it is yet to launch a platform.
Linecorp, a mobile app operator has also applied for a license to operate a cryptocurrency exchange. Japan accounts for a huge part of cryptocurrency transactions worldwide.
Deal Worth Billions
The deal could be worth billions of Yen according to a report by Nikkei. The outlet reports that an announcement could be made as early as this week. If sealed, the deal will see the broker access the huge Coincheck customer base and bring it closer to other online securities brokerages like GMO Internet.
The markets seem to be responding very well to the announcement. Monex's shares surged by a whopping 23% to trade at 424 yen.
According to the report, the current CEO will be replaced and a plan has already been charted with the regulators and major investors.
$530 Million Worth of Tokens Lost
Coincheck lost $530 million worth of NEM tokens in January after a successful hacking. The attack saw authorities take a tougher stance on cryptocurrency exchanges with lax security measures. Details of the hacking have so far not been released by the exchange.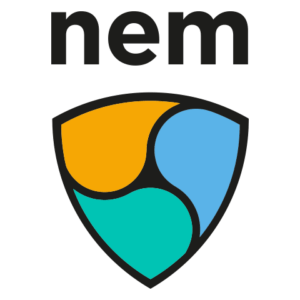 At least six exchanges have so far been penalised for having inadequate controls. At least two of them have elected to voluntarily shut down after being issued with improvement orders.
One of the largest cryptocurrency exchanges in the world – Binance was recently ordered to shut down operations in the country for operating without a registration license. Although its CEO said the company was still negotiating with the FSA, plans are underway for the exchange to transfer operations to Malta – a nation keen on developing a crypto-friendly legal framework.
Coincheck recently reported that it has completed reimbursing its customers for their lost tokens. The money was drawn from internal funds.