Close to $10 Billion in BTC Is Held in Just 8 Major Crypto Exchanges
Have you ever wondered where all the Bitcoin (BTC) is held? We already know that the list of Bitcoin millionaires includes Barry Silbert and Michael Novogratz. The Winklevoss twins even claim to hold 1% of the entire supply of BTC? What about the enigmatic Satoshi Nakamoto, who is said to have 1 million BTC?
Yet, the question of exactly where these virtual coins are held is rarely addressed. Are they all held on the same major crypto exchanges or are they spread around evenly? The person who runs the Twitter account called The Token Analyst decided to find out.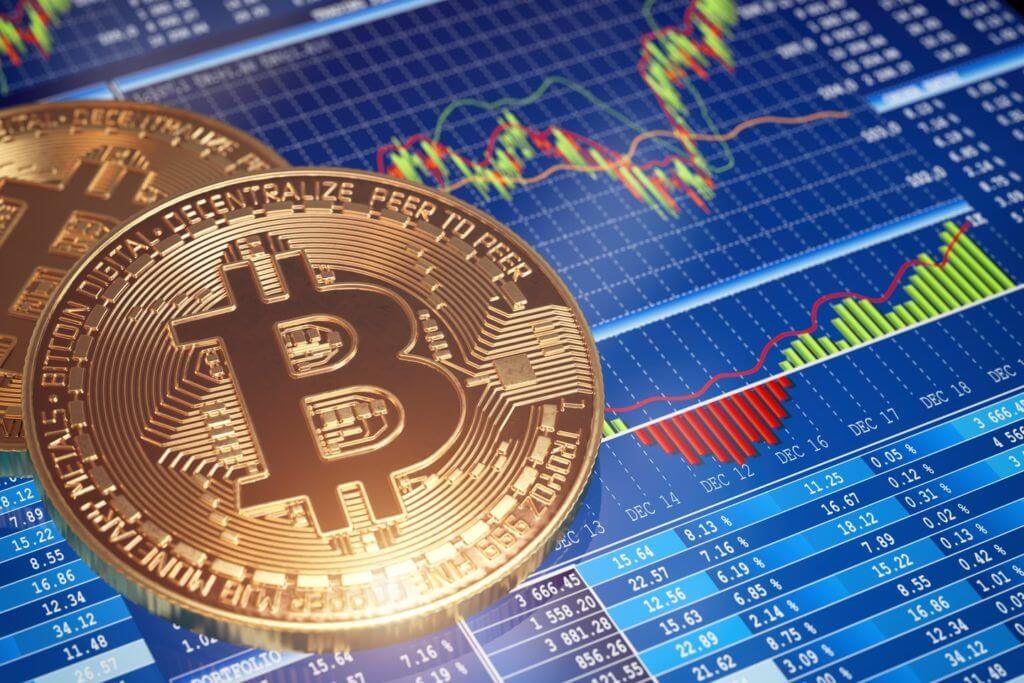 The Main Facts and Figures
A surprising figure to come out this research is that close to 7% of the entire circulation supply of the coin is held in relatively few exchanges. Indeed, a total of 6.7% is stored in the wallets at just 8 of the most important exchanges. In fiat terms, this amount of BTC adds up to close to $10 billion at today's rates.
The study also pointed out that the amount of BTC held in these exchange wallets has been steadily increasing over time. It has now got to the point that some 1.2 million Bitcoin is held on these major exchanges. This led to the analyst describing these exchanges as the "biggest HODLers" around right now.
Who Are the Major Crypto Exchanges?
Top of the list is the Huobi Group. After this come the Binance exchange and BitMEX, who are close together in the race for second place. The other exchanges included on the graph include Bitfinex, Bittrex, Bitstamp, Kraken and the Poloniex site.
It is interesting to see that price fluctuations don't really seem to affect the number of coins held in the major crypto exchanges. The number of BTC held in this way has been increasing regardless of whether the price goes up or down. With figures for the research taken from the last 2 years, it includes both price crashes and increases in there.
Of course, there are also many other crypto exchanges around that hold substantial amounts of Bitcoin, too. Therefore, the total amount that is stored in all of the exchange wallets in the world is sure to be a lot higher than the 6.7% stated above.
Overall, it seems that the importance of cryptocurrency exchanges is growing steadily over time. It appears as though this is a sign that they are going to play an ever-bigger role in the future of digital money.