Is Mining Still Profitable: New Bitcoin Mining Equipment Launched
The upcoming Bitcoin halving event has led to a race to launch high-end Bitcoin mining equipment. Two of the biggest names in the industry have new machines that are due out soon. Why is this so important now?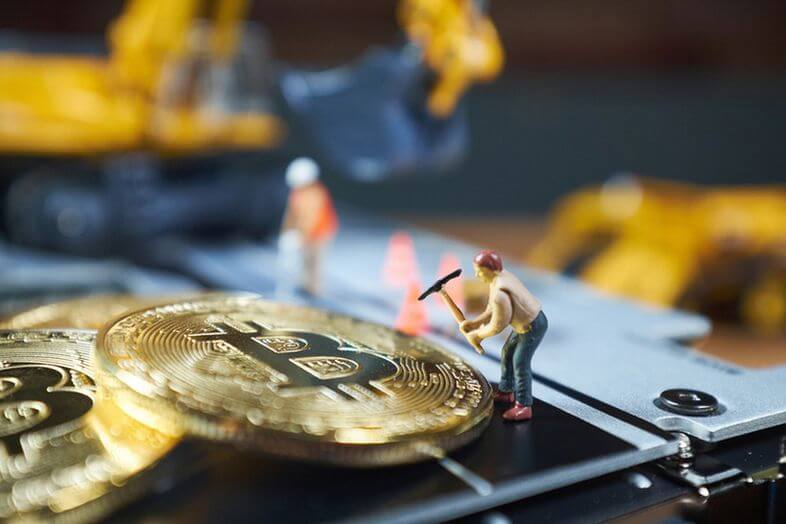 The Full Details
The falling BTC price has led to questions being asked over whether mining is still profitable. Yet, a couple of big-name manufacturers have announced expensive new models.
Bitmain is a Bitcoin mining equipment firm based in Beijing. They have brought out the AntMiner S19 and S19 Pro models. These powerful computers can run at 110 terahashes per second (TH/s). The energy cost is stated as 29.5 watts per terahash (W/T).
The company's specifications show this to be the most profitable piece of crypto mining equipment ever produced. In second place, comes rival firm MicroBT. Their new WhatsMiner M30S computer is the second-best option in terms of profit.
MicroBT has made inroads into the market in the last year, selling 60,000 M20 series models. They launched the new M30 at the end of last year. The first machines are to be delivered next month.
This model costs just over $2,400 apiece and offers 86 TH/s. The energy usage is listed as being 38 W/T. Most users who have pre-ordered will get their new Bitcoin mining equipment by June this year.
Is Mining Still Profitable?
Bitcoin's value has dropped again in recent times. The coronavirus problem has made it more difficult to track activity, though. The economic disruption has caused many mining companies to put their plans to buy more equipment on hold.
Figures of around 30% daily gross margin can be seen. This is the profit obtained by using the popular AntMiner from Bitmain. Many miners have turned away from BTC to mine other coins.
The big issue is that the halving event will make profits harder to obtain. The value of new mining rewards will drop from 12.5 BTC on each block down to 6.25. This means that older computers will no longer be profitable at current rates.
It is possible that Bitcoin increases in price due to the halving event. This isn't guaranteed, though. If we look at the matter further, we can see that it is expected to happen in May this year, when the Bitcoin block reaches a total of 630,001.
The last two times this happened, the price went up. However, it seems likely that the increase won't be enough to make older Bitcoin mining equipment profitable again. Therefore, miners who want to carry on in the industry probably need to invest in new machines before May.