What Industries is Blockchain Already Transforming?
Blockchain broke into the public consciousness because of its promise as a transformative technology. Anyone paying in attention during 2017 saw breathless videos and advertisements touting blockchain as a catalyst for change within all industries.
Even though the market doesn't seem ready to buy Bitcoin with the same enthusiasm as it did last year, we're still convinced that blockchain is a disruptor for many industries. Here are some that blockchain is already turning upon their heads, as well as evidence for further disruptions in the near future.
1. Education and Employability
You can no longer find a top-tier university that does not have high-level courses on blockchain. Not only are student learning how to develop these technologies, they're also benefiting from them in the very infrastructure of their educational institutions. For explanations of blockchain terms, we have prepared a Cryptocurrency Glossary.
Immutable blockchain identity is being used at MIT and Oxford University to help measure educational competency and achievement, issue smart contracts for more effective learning, and help students get more efficient financial aid. Diplomas and the like can be turned into unique digital assets, but so can completed courses. Blockchain identity can help students demonstrate competence to future employers, getting them on the road to employment faster.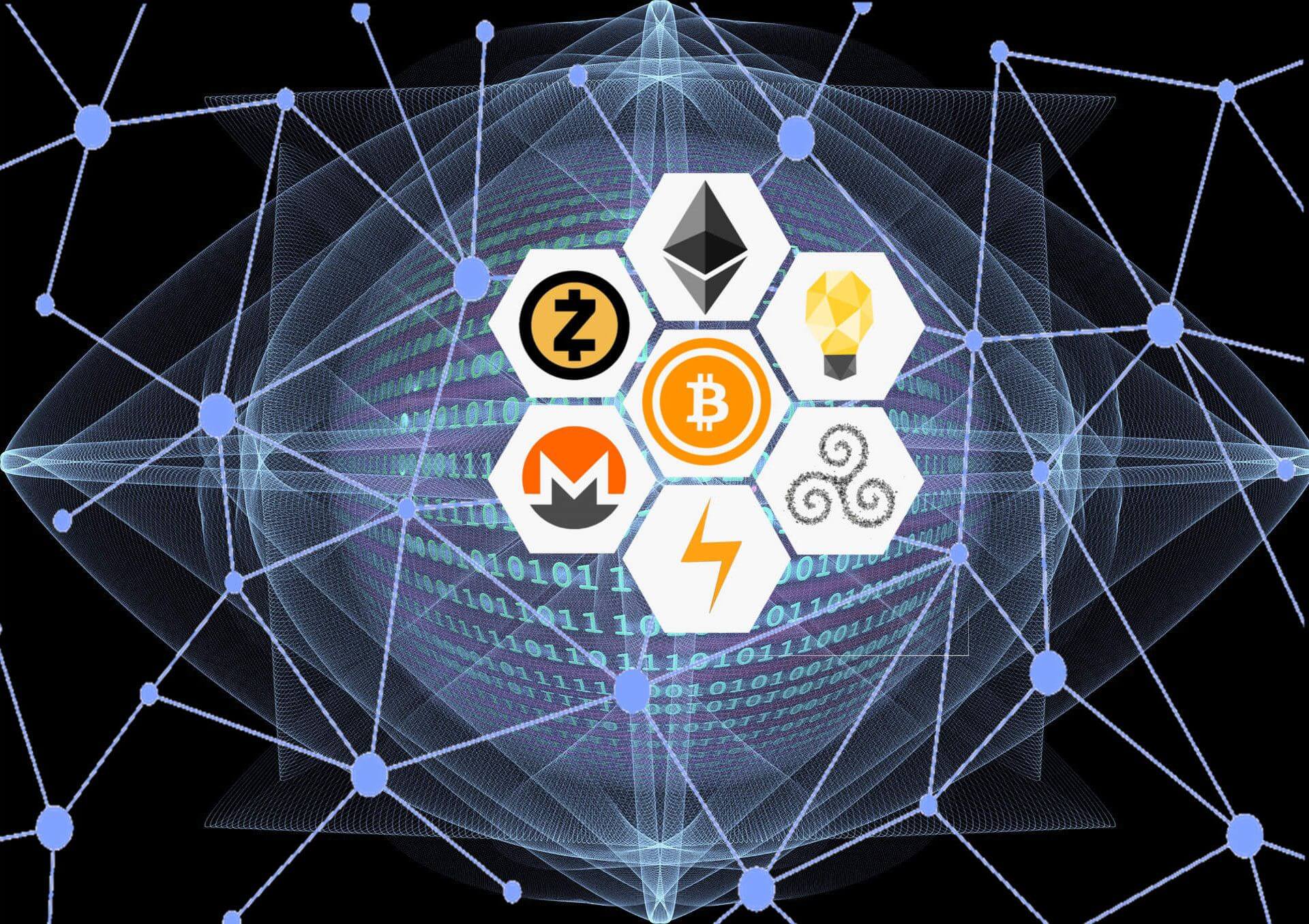 2. Healthcare and HealthTec
NEO's new developer tutorials are helping new technologies be created on the blockchain more efficiently. Novel solutions have already been crafted, however. For the realm of healthcare, Universal Healthcoin is based on a growing network that allows healthcare consumers to find the best price among network members. This encourages competition and drives down costs across the burgeoning network.
Healthy living and preventative healthcare decisions are also incentivised through the network. Universal Healthcoin and the Veris Foundation are both young ecosystems on the NEO blockchain. Despite their novelty to the industry, they prove that the days of medical monopolies, poor consumer choice and opaque pricing will inevitably be cut short by technology.
3. Construction Project Management
A blockchain platform called BOPTI is already serving the construction industry. Founded four years ago, the platform is used by more than 30,000 project managers, tracking all aspects of the construction process. Blockchain is ideally suited to supply chain management, record keeping and financial transactions – all of which are integral to construction projects completed efficiently and under budget. Platforms like these are removing the paper trails and guesswork from complex building projects.
4. The Internet of Things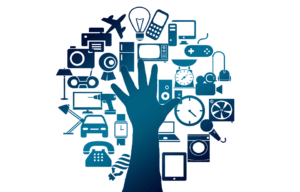 The Internet of Things is already in its early stages. We've all heard of – or used – Alexa devices. In the future, all technological devices will be interconnected. IOTA is on the ground floor, providing a framework for micro-transactions and data transfer among connected devices. IOTA's Tangle already connects devices like parking meters, smart refrigerators and drones. The economics of these complex systems will be almost fully automated, and the bookkeeping will likely be performed by a blockchain and/or a cryptocurrency.
There are numerous other industries already being transformed by blockchain. Travel, Supply Chain Management, Personal Identity Management, Internet Security, Lending, Personal Finance & Investment – the list could go on and on.
It's unlikely that blockchain will be a truly new foundation for all of these industries, but it will prove invaluable to some and fundamentally disruptive to others. In the meantime, we watch with interest and hope to see our early investments grow into something useful for ourselves and for the world at large.
Featured image source: Flickr