India's Central Bank Banned Cryptocurrencies Without Doing Research
The decision by the Reserve Bank of India to ban banks from dealing with cryptocurrencies was taken without any research or consultation.
The facts came to light in RBI's responses to a right to information filing regarding its directive.
The RBI had cited risks associated with trading in digital currencies while issuing the ban in April. Asked whether it established a committee to arrive at that conclusion, the central bank responded "No."
In matter of #blockchain as per the response by them to our #RTI

No committee formulated by #RBI .. no talks with any other country's #centralbank.. No own #research..

Has #RBI restricted Indian banks from offering services only on basis of media reports ? pic.twitter.com/TQQmulowfh

— Varun | Blockchain Lawyer (@Blockchainlaw91) June 12, 2018
Asked whether it sought views from other central banks regarding digital currencies, the bank again responded "No."
The Right to Information request was filed in April by a Mr Varun Sethi, a start up consultant.
"The RBI specifically mentions that it conducted no research or consultation before the implementation of restriction in April. The RBI also responded that no committee was ever formed for analysing the concept of blockchain before the decision," Varun Sethi who is also a lawyer is quoted by Economic times as saying.
No Consultations
One of the questions posed "has RBI got enquiries from counterpart Central Banks of other countries about virtual currencies?" The RBI responded "No."
Banks have heeded to the directive by barring cryptocurrency businesses from using their accounts for trading.
The directive on April 6 ordered entities regulated under RBI including banks and payment providers to withdraw their support for cryptocurrency businesses including exchanges. Banks were given three months to comply.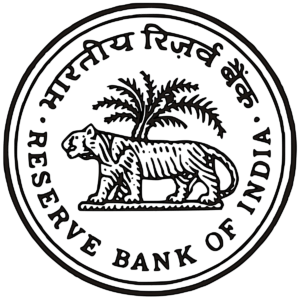 A case was subsequently filed at the supreme court challenging the decision. A hearing is set for July 20. The revelations could boost the case against RBI as it is largely hinged on the fact that there were no consultations.
The ban received widespread condemnation from the blockchain community with thousands signing an online petition opposing it. More than 44,000 people have already signed it.
The petition argues that the ban will have a negative effect on innovation through blockchain technology. It also criticizes RBI's contradicting positions, one the one hand planning an official cryptocurrency while banning others like bitcoin at the same time.
Deputy governor BP Kanungo had previously said the government was mulling over introducing an official cryptocurrency.