Grayscale Launches Cryptocurrency Funds
Bitcoin investor Michael Sonneshein is launching four trust funds to make cryptocurrency investments easier. Investing in cryptocurrencies which exist digitally is obviously complicated for many people.
Largely, it requires a relatively tech-savvy person to navigate through buying, selling and storing cryptocurrencies in digital wallets. Despite their need for exposure, most people remain locked out.
"There's certain technological prowess that people need to have in order to handle them, store them securely, et cetera," Sonneshein said in an interview with CNBC.
The Grayscale Managing Director is now launching Ethereum Investment Trust, Litecoin Investment Trust, Bitcoin Cash Investment Trust and XRP Investment Trust to make it easier for investors to join on the latest trend.
The fund is known as Digital Large Cap Fund. Valuation will be based on TradeBlock's Digital Asset Reference Rate. This will be rebalanced on a quarterly basis to account for market cap changes. During the rebalancing, new assets might be added and old ones removed.
Grayscale was already offering another set of cryptocurrencies including zcash, ethereum classic and bitcoin. The current basket of five is based on their market capitalisation. A rather high management fee of 3% will be charged. The fee is likely to reduce as more players make their entry.
Under the arrangement, users will be able to invest in digital currencies without actually owning them in what Sonneshein thinks investors will be able easily wrap their heads around.
Grayscale manages in excess of $2 billion worth of assets across many portfolios. The MD now says his latest idea is being received warmly by investors. The demand has been fantastic, he said.
The holding period will be one year after which the funds can be sold freely in the market. Only US accredited investors will however be allowed to participate.
2018-2020 will see the entry Wall street into the cryptocurrency space bringing along large capital injections. We are likely to see more trust funds being launched in the coming months.
In December, CBOE made a leap by launching the bitcoin futures contracts which are expiring soon.
The funds will give investors a more liquid exposure to the cryptocurrency markets. At least 5 listed investment products are currently being reviewed by the Securities & Exchange Commission. There will be no redemption program at launch.
"Digital Large Cap Fund does not currently operate a redemption program and may halt creations from time to time. There can be no assurance that the value of the shares will approximate the value of the digital assets held by the Fund and the shares may trade at a substantial premium over or discount to the value of the Fund's digital assets. The Fund may, but will not be required to, seek regulatory approval to operate a redemption program," the firm says in a statement posted on its website.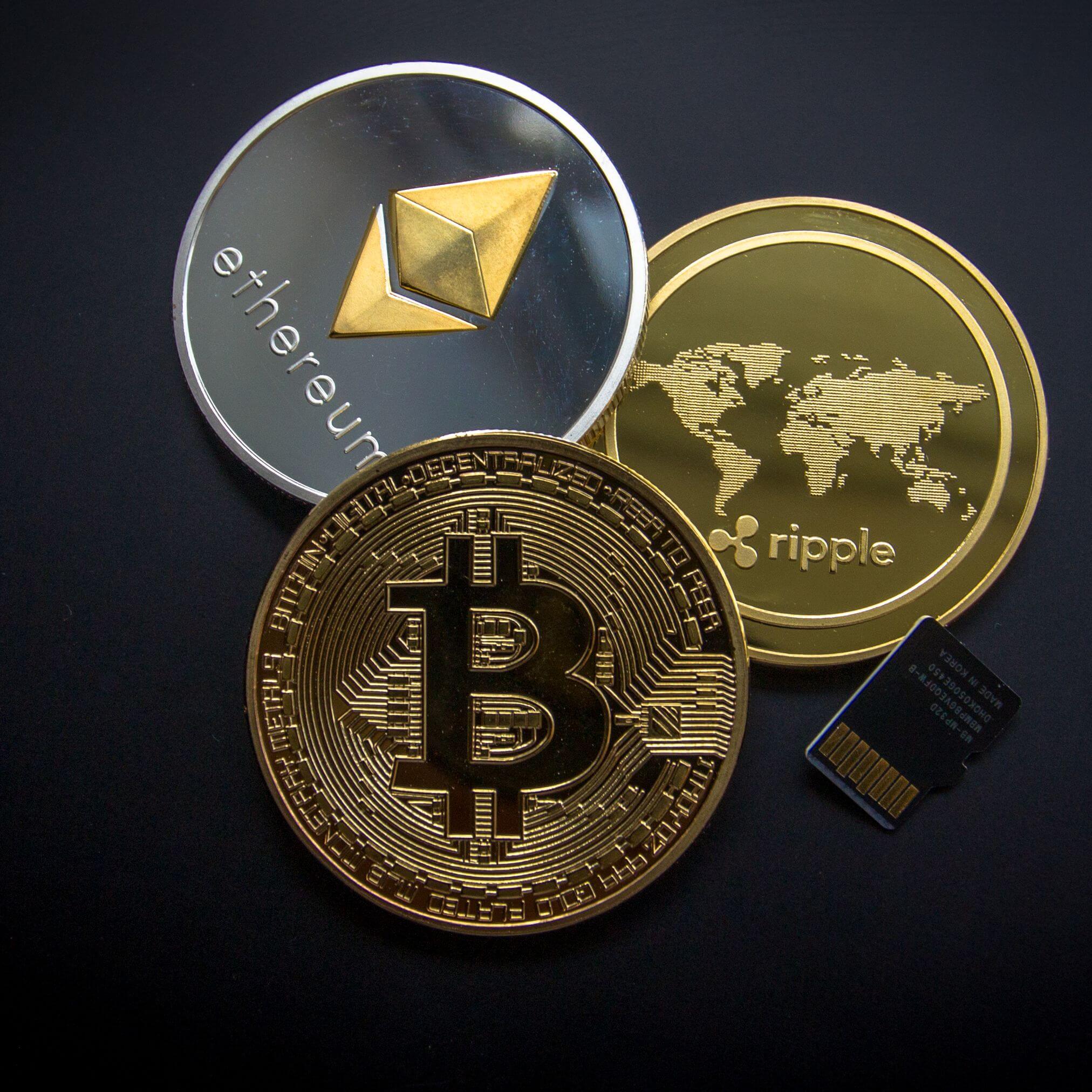 Funds now represent at least 5% of the total cryptocurrency market. Cryptocurrency funds are professionally managed and available to outside investors. Investments have previously focussed on bitcoin. In this case the funds will not be actively managed.
Publicly traded funds usually employ a buy and hold strategy and usually focusses on a single asset like bitcoin. While you could simply buy and hold your assets, people tend to prefer management funds for the peace of mind and the easy compliance they tend to provide. Ease of access is also another factor people might prefer funds.