Dash (DASH) Stress Test Sets New Record
Dash (DASH) could be set to mount a serious challenge to Bitcoin (BTC) and Ethereum (ETH) following a successful stress test that saw 3.5 million transactions completed in 24 hours. As well as breaking the record for the most crypto transactions in a single day, the test confirmed that Dash is now 5X faster than it was in July. Prior to reconfiguring the blockchain to handle up to 4.5 million transactions in 24 hours, Dash had previously carried out 700,000 payments in a day. For those looking to buy DASH coins, the latest news comes at a time when the market leader is struggling to overcome congestion issues.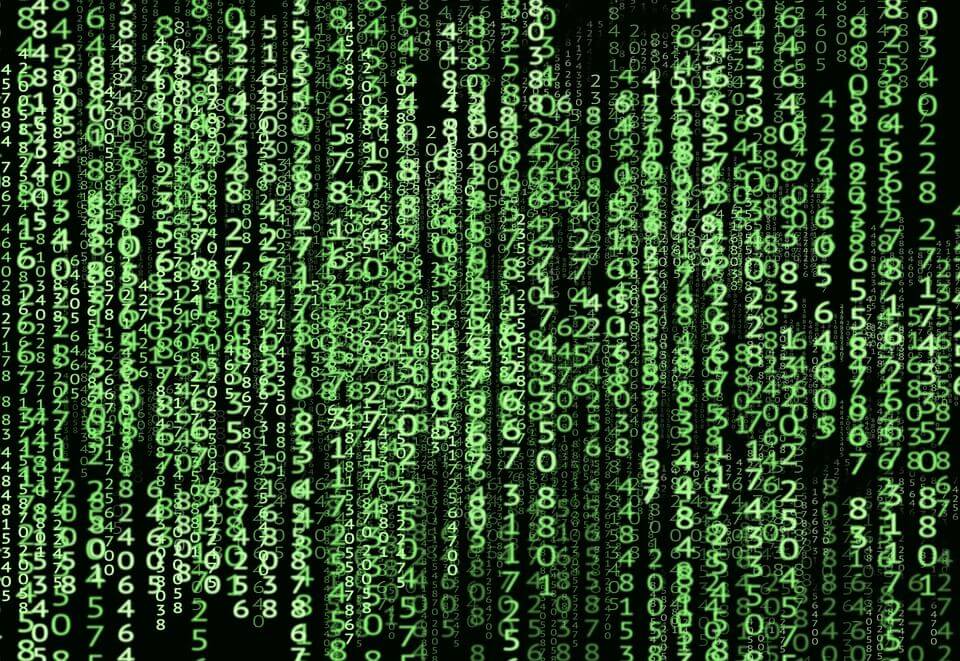 Dashing Ahead of the Pack
Despite linking into the Lightning Network at the start of 2018, Bitcoin transaction times have continued to slow during peak periods. With processing times and costs increasing, crypto users are now looking for faster alternatives more than ever. Even before the recent stress test, Dash could process more transactions per second (tps) than Bitcoin. Thanks to its 2MB block size, the blockchain can handle 56tps. In contrast, Bitcoin's 1MB block size limits it to 7tps. On a speed vs. speed basis, Dash blocks are processed, on average, every 2.39 minutes, while Bitcoin's now take upwards of 10 minutes.
While BTC is still the most valuable cryptocurrency, DASH is proving that it excels in areas Bitcoin doesn't. In terms of mainstream adoption, speed could be where the ultimate battles are won and lost. Scalability has been one of the main issues for all cryptos in recent years, but it's something that Dash's development team are clearly working hard to address. Although 3.5 million transactions in 24 hours isn't enough to match what centralised payment processors like Visa can manage, it is a significant step forward. What's interesting is the implications for Dash outside of western markets.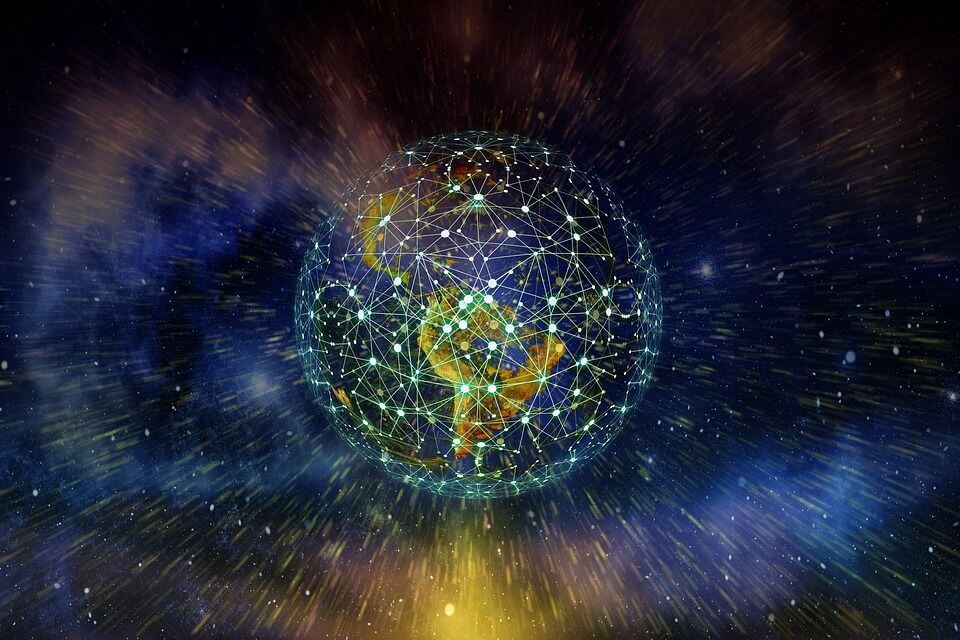 Dash Offering Stability in Unstable Markets
Although establishing a userbase in countries such as the UK and US are crucial, the market for financially insecure markets is where crypto technology could have the biggest impact. In light of this, the recent stress test is good news for Dash's latest venture in Venezuela. With the South American country gripped by hyperinflation, Dash Text is providing a stable currency for local businesses and consumers. By demonstrated that it can handle a significant number of transactions in a single day, Dash has proved that it can be a viable payment solution on a national scale.
This, in practice, could be where Dash finds its nice. Although a movement into the top ten ranked cryptocurrencies would improve the price of DASH coins, becoming the default payment method in unstable markets would secure its long-term future. Although there is more work to do, Dash has shown that it has the resources necessary to evolve into a large-scale payment network.
*Information in this article should not be taken as investment advice.
Featured image source: Pixabay