DASH is Official Coin of FanDuel Fantasy Sports League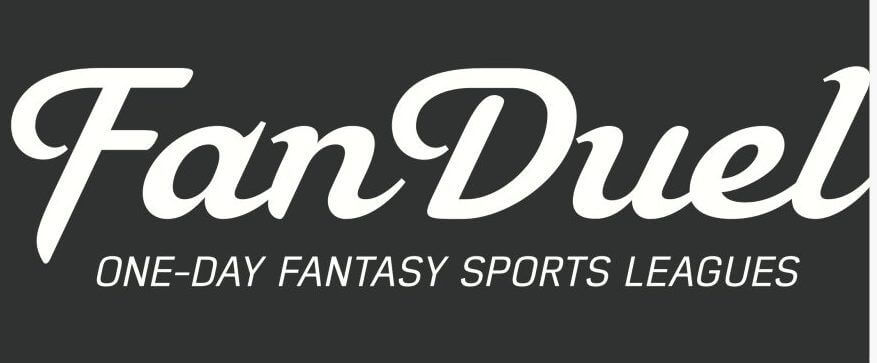 Fantasy football is a gripping pastime for college and professional football obsessives around the world. Perhaps you've taken part in a fantasy football league at work, or with fellow fans in your friend group.
FanDuel is DASH coin's foray into fantasy football. American and Canadian residents will be able to play for free. Their predictions could put them in the running for serious prices, delivered in the form of DASH. Sports and crypto fandoms don't always overlap, so fans who buy DASH are excited to see the currency offered to a potentially new set of users.
FanDuel and DASH
FanDuel debuted during the last NBA (National Basketball Association) finals. This time around, fans will be making conjectures about the outcomes of various professional football games. Which teams will advance through the playoffs? How will certain stars perform when the competition is at its thickest?
Fans around the world already play these fantasy games. Sometimes they gamble about the outcomes. However, sports gambling is a complex subject in the United States, where the NFL resides. In most cases, online gambling is illegal, and casino gambling is limited to those who live close to a legal gambling region.
FanDuel is the perfect resolution to this conundrum. Fans who would like to turn their sports insights into profit can do so with FanDuel. What's more, it's totally legal because there's no gambling involved. Let's take a closer look at how FanDuel and DASH achieve this delicate balance.
FanDuel's Approach to Monetized Fantasy Football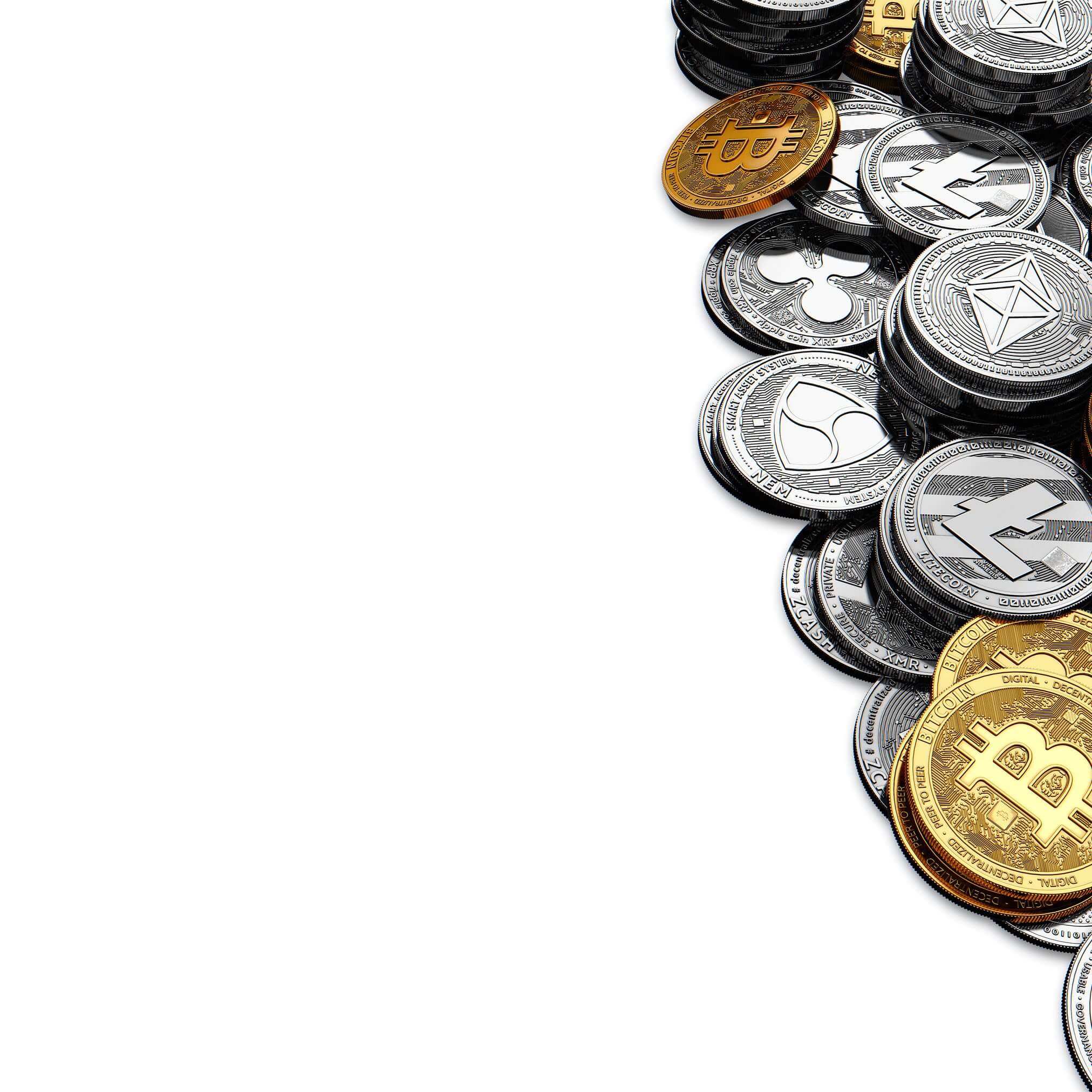 The FanDuel "Crypto Cup", already in progress, will run from September 9th through December 30. 18 free-play contests will be conducted during this time. A 19th final free-play contest will occur on January 6th.
Final participants must have participated in all 18 prior contests. Those who qualify will be notified by email and provided a unique participation link. The winner of this final will get an all-expenses-paid trip to Atlanta, Georgia for the February 3, 2019 Super Bowl. The prize package includes 2 days and 2 nights of accommodations.
The Crypto Cup is not winner-take-all, though. There are a number of smaller prizes available during the initial 18 contests. Most of the first 17 competitions will award $1,000 in DASH to each winner. Weeks 12 and 14 will pay out $5,000 in DASH. Weeks 12 and 14 have $7,000 and $10,000 DASH prizes, respectively.
Winners will be contacted within 72 hours of each contests' end. Once notified, a player must reply with a valid DASH address and other personal information. Prizes will be received with 30 days of the player's reply.
DASH prices likely do not yet reflect this recent spate of good news
What Does This Mean for DASH Prices?
DASH has been enjoying a string of good news of late. Venezuelan citizens are reportedly turning to DASH as their currency continues to be hyperinflated. DASH is seen by some as preferable to Bitcoin or Ethereum, as it is faster and more reliable.
While none of this news is likely to spike DASH's price, given crypto's stubborn bear market, all of this news relates to increased DASH adoption. As more people use DASH, DASH will become more widely bought and used. Supply will decrease. Eventually, this will be felt in the price of DASH. Crypto investors continue to be scared of the market's turbulent prices. We think one day soon, investors will wake up to the real potential of DASH.
Featured image source: Flickr