Is It Time for a Crypto USD? Mike Novogratz Gives His Opinion
There are signs that some countries around the world are moving towards greater acceptance of cryptocurrencies. However, some analysts worry that the US is getting left behind in this. Is it time to consider a crypto USD?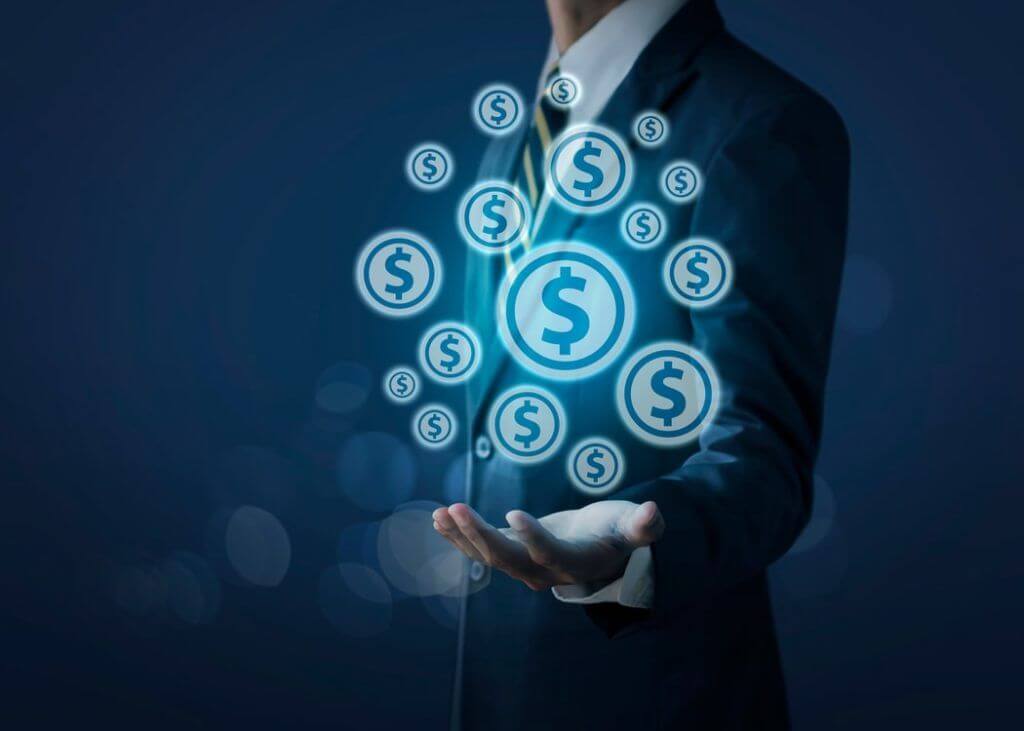 What Does Mike Novogratz Say?
Novogratz is the CEO of Galaxy Investment Partners, which is a cryptocurrency investment firm. In the past, he has pointed how he has made millions of dollars from cryptocurrency investing.
He now thinks that the US is at risk of falling behind countries such as China. This is because of the current uncertainty over the issue of cryptocurrencies in the country. There has been a lack of clarity on blockchain regulation in the US.
Recent developments in China suggest that the Asian giant is ready to move forward with cryptocurrencies. Yet, the US has so far failed to provide the regulatory framework needed for the future.
Mike Novogratz thinks that the Americans are losing ground in the fintech race and are at risk of losing their "reserve status" on the US Dollar. He said that they are "way behind on a crypto USD and need to transition to a digital world".
What Can the US Do?
The Chinese blockchain industry got a boost recently. This came from the comments made by Xi Jinping, the President of the People's Republic of China. Because of this, China has gained the momentum in the blockchain race right now. This is shown in examples such as thew NEO price surge.
Could the arrival of a crypto USD be the solution? Certainly, there are some countries that look to be considering the issue of digital versions of their national currency. These include Turkey, Japan, North Korea and Russia among others. The benefits include stability and transparency, with national governments controlling the digital money in circulation.
In 2017, New York Federal Reserve President William Dudley was quoted by the Wall Street Journal. He said at the time that "it's really very premature to be talking about the Federal Reserve offering digital currencies". However, he did confirm that they are thinking about it. It isn't clear whether their thoughts have changed since then.
Morgan Creek co-founder Anthony Pompliano also tweeted on the subject. He said that "portfolios will be 100% digital assets" in the future. This means that investors will hold digital bonds, digital currencies, digital stocks and so on.
What Might Happen Next?
It seems that a crypto USD is still some way off. Before this can happen, the US needs clarity on the regulations that will be put in place. Until this happens, other countries like China will continue to take the lead in the blockchain industry.