What Do We Know About the US Crypto-Currency Act of 2020 So Far?
There is a lot to look forward to in 2020. One of the main stories of the upcoming year is sure to be around the Crypto-Currency Act of 2020 in the US. What do we know about this bill so date?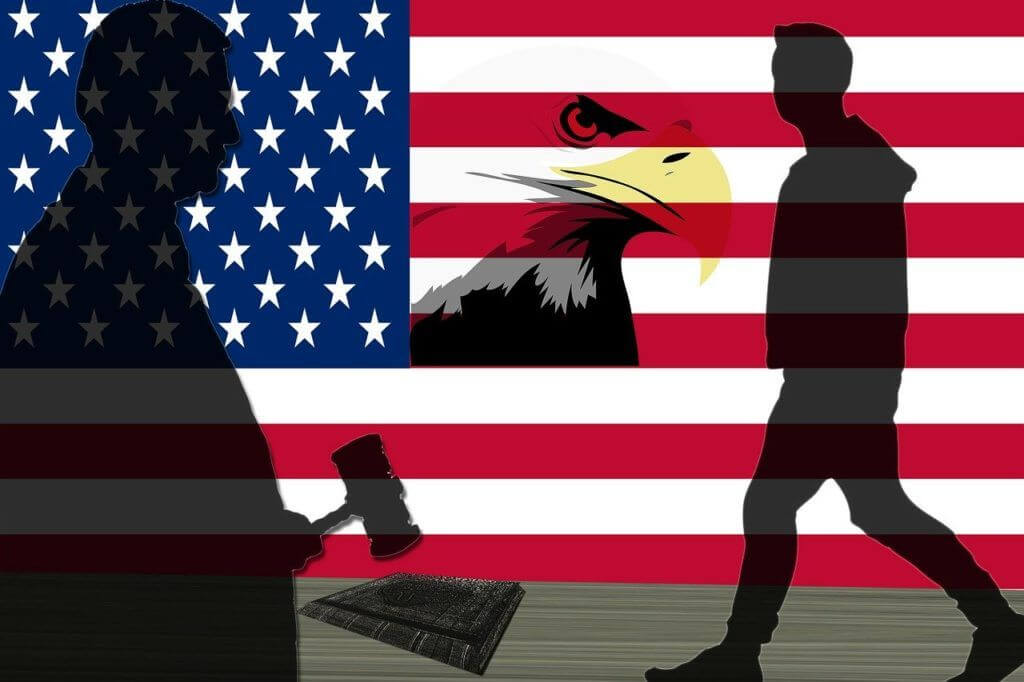 The Background
American Congressman Paul Gosar introduced this bill to the House of Representatives, according to reports. He is the Republican representative for Arizona.
This move is in response to a need for regulatory clarity on digital coins. The widespread controversy over Facebook Libra is believed to be one of the key factors behind the decision to put forward this legislation now. It has also been claimed this year that over 6% of Americans own Bitcoin. Yet, the country hasn't yet produced a complete legal ruling on how these tokens are dealt with.
What Does It Cover?
The Crypto-Currency Act of 2020 is intended to provide the regulatory framework for cryptocurrencies. For a start, the following agencies are to be assigned as regulators. The Securities and Exchange Commission, The Commodity Futures Trading Commission and the Financial Crimes Enforcement Network.
The regulators will be required to issue licenses and make them available to the public. Different types of digital asset will be also be classified by category. The following are the three categories.
Crypto-currency. This is a US currency or "synthetic derivatives" that sit on the blockchain or decentralised ledger. These include stablecoins that are backed by reserves, as well as coins that are "determined by decentralized oracles or smart contracts".
Crypto-commodity. In this case, the definition refers to goods or services. They have "full or substantial fungibility", are on the blockchain and markets treat them "with no regard for who produced the goods or services".
Crypto-security. These are "debt, equity, and derivative instruments" that are on a blockchain or decentralised ledger.
What Happens Next?
The fact that this is called the Crypto-Currency Act of 2020 makes it seems as though the law will come into force next year. However, it is still just a proposed bill. This means that it needs to be discussed by law-makers and industry experts.
It also remains to be seen how this Act fits in with the Token Taxonomy Act introduced by Warren Davidson last year. There is also the matter of paying taxes on digital asset profits, which has been a confusing issue in recent times.
So, there is still a lot of work left before this bill is accepted. In fact, it is possible that a different approach appears and replaces this proposed Act. Therefore, keeping an eye on the matter is going to be interesting in the coming year.