The Official Chinese Cryptocurrency Looks Ready to Go
One of the most fascinating aspects of the cryptocurrency revolution has been the reaction of the authorities in China. They have cracked down on the buying of Bitcoin, ICOs and coin mining in the past. Now it seems that the official Chinese cryptocurrency is ready to hit the market.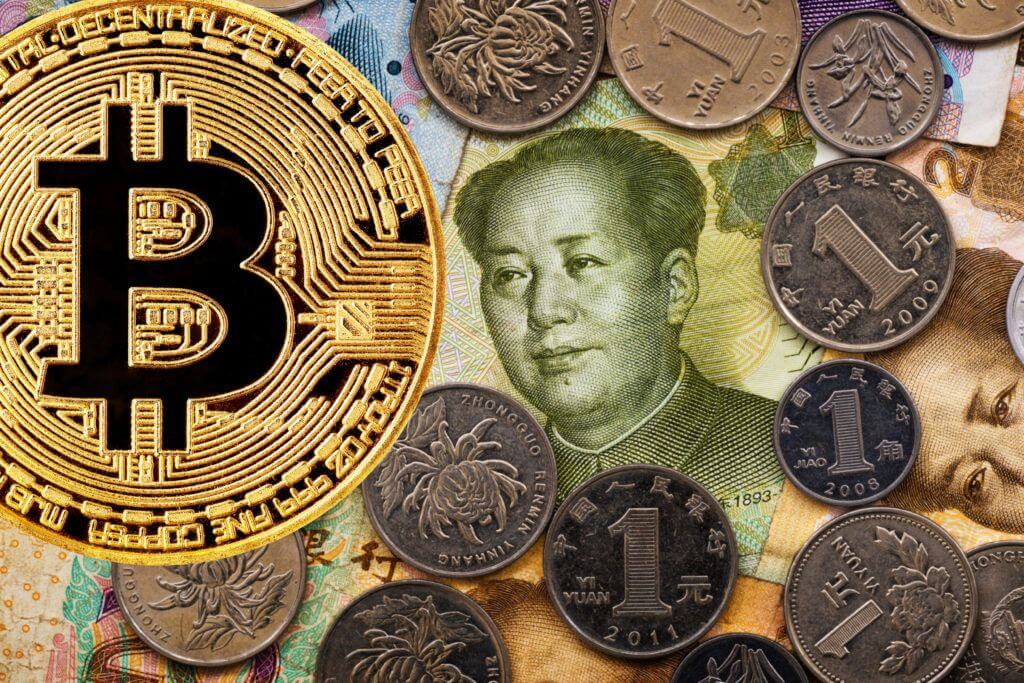 What Is It All About?
The People's Bank of China (PBOC) will issue the new currency. This means that rather than being a decentralised form of money, it would be used to give more control to the Beijing authorities.
Bloomberg report that the Chinese authorities have already registered dozens of patents. Some of these show how users would download a mobile wallet that allows them to transfer Yuan into the new digital currency. Unlike with other types of cryptocurrency, the central bank could then track the cash being moved back and forward online.
When Is the Chinese Cryptocurrency to Be Released?
No exact date has been confirmed as of yet. However, some sources are quoting an official who claimed that the release date is now "close". This news came from Mu Changchun, who is the deputy director of the payments department at the PBOC.
He is quoted saying this at an event held in Yichun, Heilongjiang, an event organised by the China Finance 40 Forum. While he didn't mention any exact dates, he did confirm some other details. For instance, the new Chinese cryptocurrency will be designed to replace cash that is currently in circulation. It will also support the circulation of the Yuan.
The PBOC have been looking into the idea of their own digital money for 5 years or so. With Bitcoin continuing to make waves and Facebook's Libra currency expected out soon they have sped up their plans. This is being seen as an attempt to let the authorities retain control over the country's financial system in the digital age, before other decentralised currencies could take over.
What Happens Next?
With a number of central banks around the world believed to be interested in launching their own digital coins, there are a lot of people following the plans for the Chinese cryptocurrency closely. Sweden, for example, is known to be considering a similar idea.
If successful, it could mean that a profound shift away from the basic idea of cryptocurrencies as decentralised money might be underway. This could trigger a move towards giving a far greater degree of control to authorities. Supporters of the original Bitcoin ethos, that allows people to move money freely without any central authority, will be watching nervously.