Buy the Rumour? – Samsung Pay May Integrate a Crypto Wallet Soon!
The news that the market has been waiting for may be closer than ever. According to a rumour spread by an important Korean agency, the Samsung Pay application could have a built-in crypto wallet in the near future. With millions of users worldwide, cryptocurrencies may take a final leap to massive adoption, but what are the real odds of this happening? Will it have a real impact on the industry? Check some perspectives here.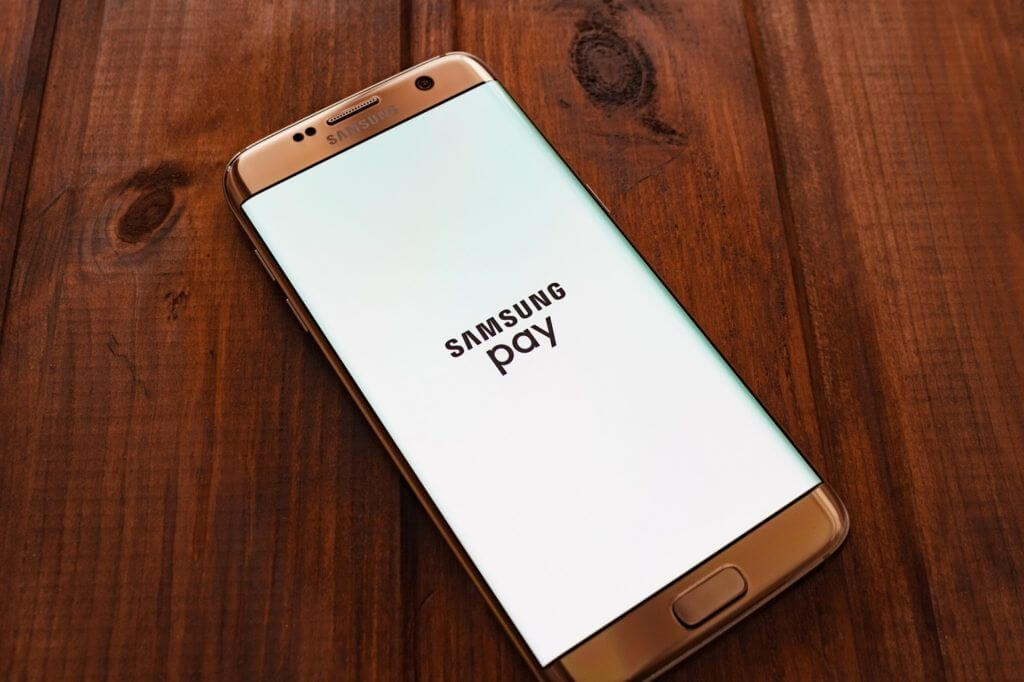 The Rumour Comes from The Korea Herald
Is it a reliable source? Actually, The Korea Herald is one of the most reputable mainstream media companies in South Korea. It was founded in 1953 and its website launched later in 1995. So yes, the website has a good reputation and it may have direct access to reliable sources in Samsung, which is a Seoul-based company as well. According to their report from today, the new crypto feature could be included on Samsung's flagship Galaxy 10.
"Samsung Electronics appears to be expanding its mobile payment strategy to include blockchain technology as it reportedly is planning launch a cryptocurrency wallet system on the 10th-anniversary phones of Galaxy S, according to industry sources Tuesday. "
The alleged "leaks" are spreading on social networks and are starting to create some hype on crypto communities. The same report quotes words from an industry official who says that this could start the popularisation of cryptocurrencies in Korea.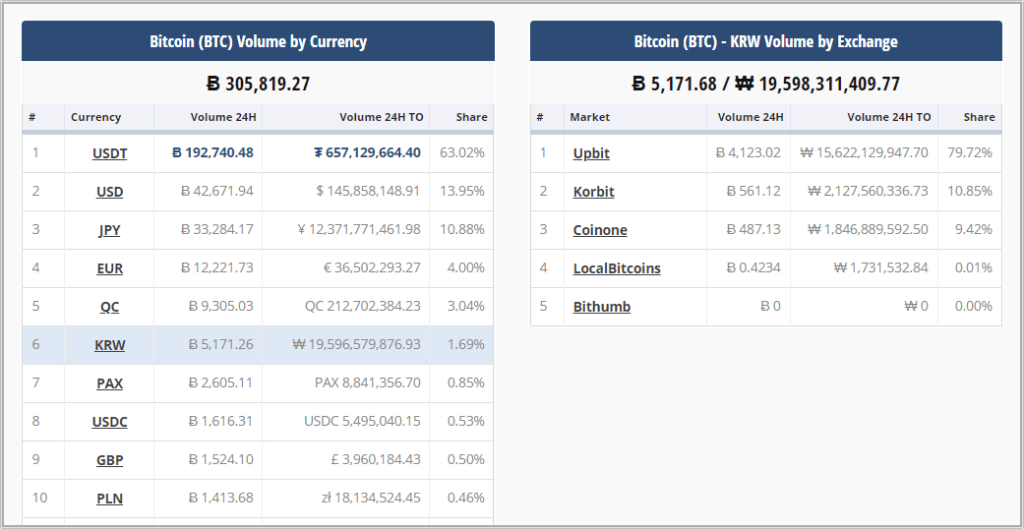 Leaked Images of the Samsung Crypto Wallet
As stated by The Verge, the pictures were first published by Ben Geskin on Twitter. By taking a closer look at the pictures, we can see that the service is called 'Samsung Blockchain KeyStore'. This new feature would be a "secure and convenient place for your cryptocurrency". By swapping the pictures, you can realise that the only supported coin thus far is Ethereum. Surprisingly, Bitcoin may be out of the table by now.
Samsung Blockchain KeyStore.
A native Ethereum crypto wallet for now. pic.twitter.com/2ZtkHJaWZh

— Julien Bouteloup (@bneiluj) 24 de enero de 2019
This is not the first time that a tech company launches a built-in crypto wallet on a smartphone. Back in October of 2017, HTC launched a crypto smartphone: Exodus 1. However, it was designed for a niche market, not masses.
Samsung Pay: Could it Have a Real Impact on the Market?
Samsung Pay is one of the fastest-growing apps in the world. Contactless technology (also known as NFC) is a practical, portable and secure way to link your payment methods to your Samsung smartphone. Based on the stats posted by Mac Daily News (research conducted by Juniper Research), Samsung Pay had more than 51 million active users by June 2018.
The data above shows the potential of this possible integration with Samsung. However, its impact will depend on the countries where the feature is available, as some restrictions may apply for a full rollout. Security won't be an issue if this finally deploys on Samsung devices. Actually, an article by Samsung Insights shows why smartphones are able to provide better security for blockchain and crypto coins.
Experts think that this might be a "boost" to bitcoin and crypto adoption. CoinMarketCap shows a sharp decline in the bitcoin price as well as the main altcoins. Market cap lost six BUSD yesterday and the bear market seems endless.
Do you think that Samsung Pay news could be the trigger for a proper bounce? Share your thoughts below!