Almost half of British investors don't know how to buy Bitcoin as crypto soars
BRITISH investors are in the dark about how to invest in cryptocurrencies like Bitcoin with 44 per cent of the population admitting they don't know how.
And they say a lack of education on the growing cryptocurrency phenomenon is turning them off.
Half the population also cites perceived security risks as the reason for not investing, according to a new poll.
Bitcoin coined the trend
The poll, commissioned by Cointext.com (part of the Investoo Group), asked the British public what concerns they had with the growing trend kicked off by Bitcoin.
It was a key item on the agenda at Davos this week as more and more investors look to developments such as Robo Advisors and brokerage firms like eToro who allow the public to set up accounts and trade in 16 seconds.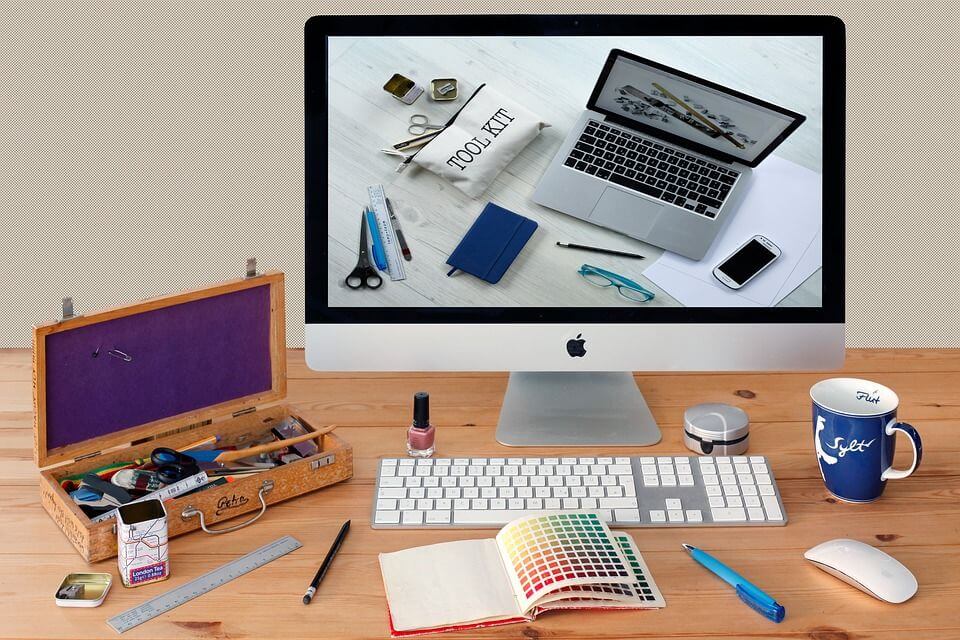 Security fears
And 88 per cent of respondents to the You Gov poll said they are unlikely to invest in the crypto currency markets this year.
This is despite more than a trillion dollars of global assets expected to flood into the sector in 2018.
Exactly half (50%) of those polled said they were put off by safety and security risks.
While 44% said that a lack of education on how to buy the currencies was a major factor in their decision making.
The Welsh public appeared to be most concerned concerned about security with a further 54% admitting they are unsure how to buy it.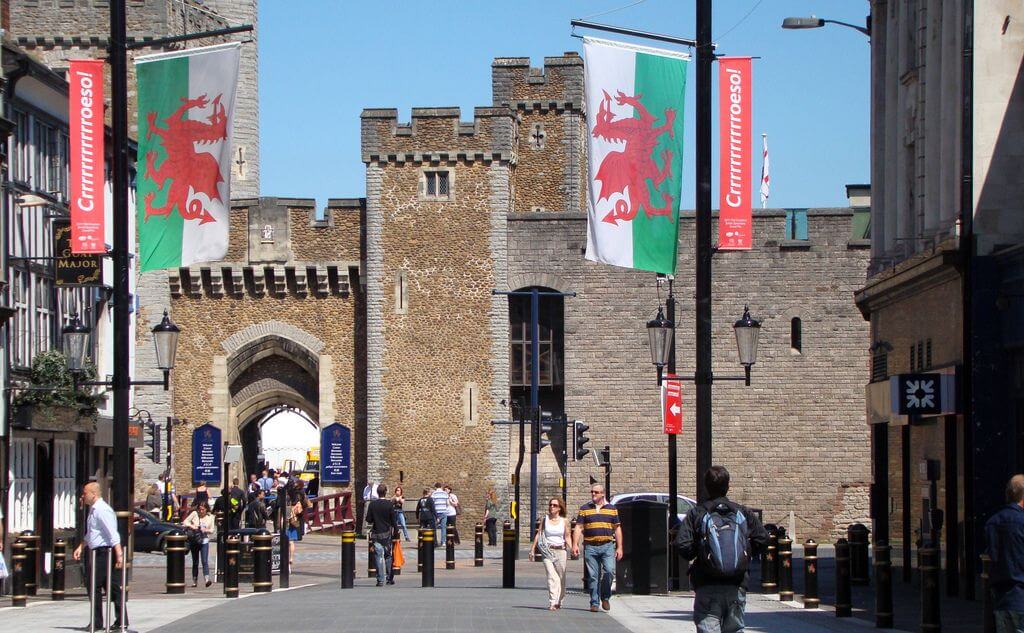 While 92% of Scots revealed they were unlikely to part with their cash and invest in the popular currency markets in 2018.
Just two per cent of Londoners polled said they were 'very likely to invest' this year.
The idea of investing in crypto is most popular (18%) with young people aged between 18 to 24.
The least popular age group was 55 and over with only 2% invested.
ICOs will continue in 2018
The news comes as Russia, Japan and other sovereign nations investigate plans to launch full central-backed cryptocurrencies in the coming year and analysts continue to predict a boom.
There are currently 1476 cryptocurrencies operating across 7926 exchanges with $520 billion in capitalisation.
Hundreds more Initial Coin Offerings (ICOs) are set to launch on the market this year offering unprecedented choice for investors.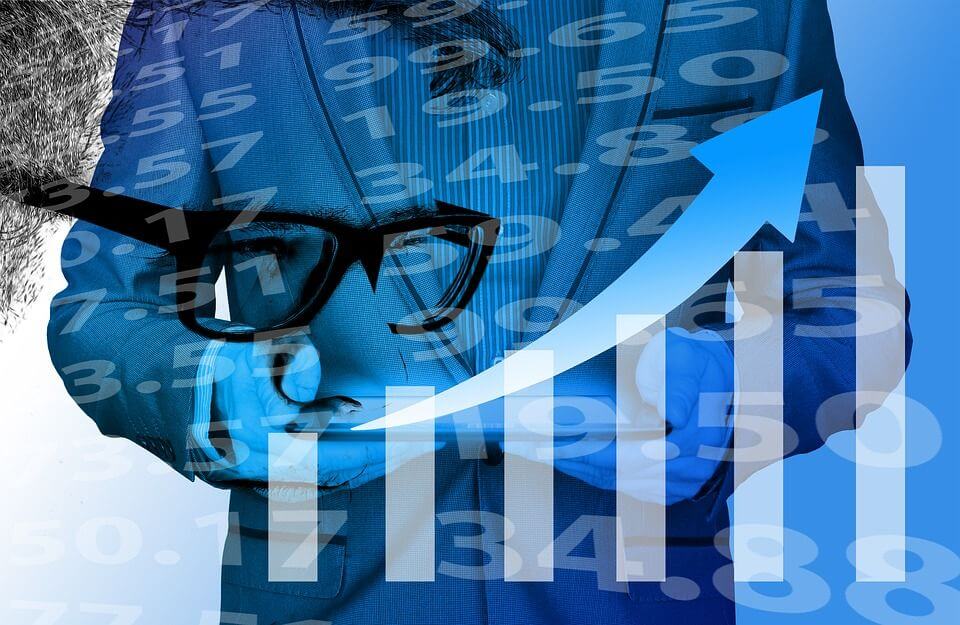 And as institutional investors, hedge funds, and members of the public become more educated on the scale and security features of the Blockchain technology that underpins the markets, analysts say 2018 will mark a significant milestone.
Students
David Merry, founder of Cointext.com and Investoo Group CEO, said: "Crypto currency is still finding its way into the mainstream in terms of the public's perception, however that is set to change this year.
"It's only a matter of time before the majority of the public realises how easy it is to trade and to follow their own investment strategies.
"The explosion in the price of Bitcoin has led to widespread understanding of the currency in countries like China, South Korea and the USA.
"Understandably the spikes in prices have left people wondering how they can get involved.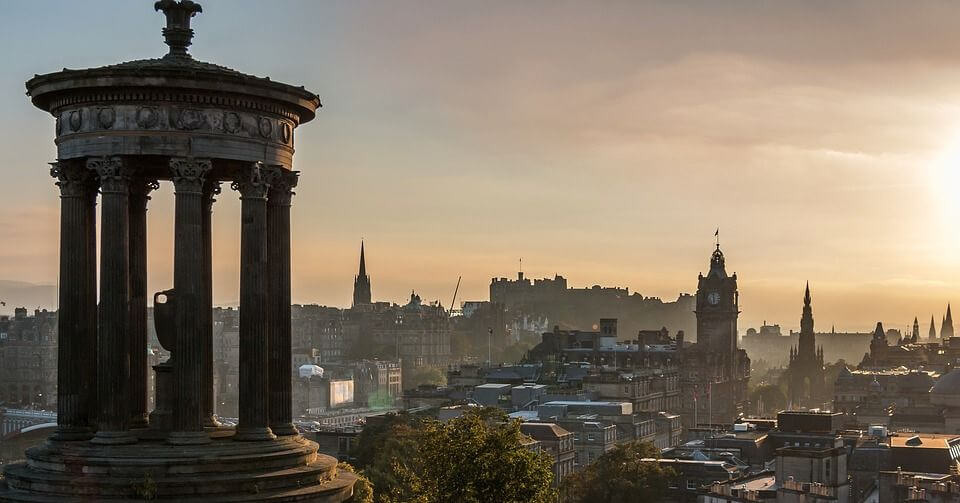 "But what is clear from this polling data is that more has to be done to educate the public on the security of Blockchain.
"Financial markets will always have a risk, but people are learning and there are many very secure products.
"It's certain that crypto is here to stay and it's increasingly viewed as a viable alternative to traditional investment.
"While talk of a bubble is always going to be around given the volatility, the markets will only continue to gain traction.
"Students and young people are the most knowledgeable, which tends to indicate that there's most certainly a future in it."