Will Bitcoin's Price Keep on Rising Above $12,000? Safe Haven and Digital Gold Theories
The erratic price history of Bitcoin has taken some interesting new twists lately. The digital currency broke the $12,000 (just under £10,000) barrier this week before dropping below it again. This has led to renewed interest in what Bitcoin's price could rise to.
It seems safe to say that the market has been more volatile than ever recently. This has led to increased speculation about what the future might hold. What can we expect to see in the rest of 2019?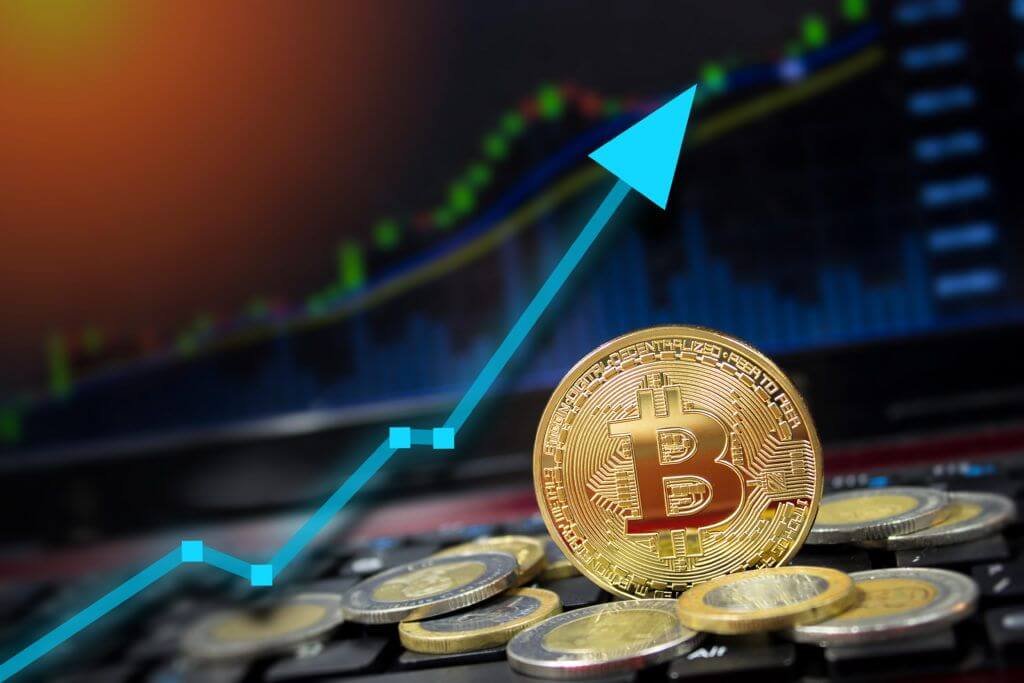 The Safe Haven Theory
One suggestion that is gaining ground is the idea that Bitcoin's price reflects its safe-haven status. This theory proposes that people are increasingly seeing the cryptocurrency as a safe place to keep cash.
In this way, investors can take a step back from the uncertainty of fiat currencies and traditional financial markets. Bearing this in mind, it is easy to see how the value of Bitcoin could carry on climbing. After all, there are some major issues that purchasing Bitcoin can allow people to sidestep.
Among the problems that cryptocurrencies help investors to avoid are Brexit and global trade wars. With this theory, it is to be expected that Bitcoin keeps rising as financial uncertainties remain.
Bitcoin's Growing Similarity to Gold
One of the key factors in Bitcoin's price resurgence has been the growing similarity it has to gold. Could this be the key to understanding the future price trends?
Nigel Green, who is the chief executive of the deVere Group, said that it is living up to its "reputation as a form of digital gold". Speaking to The Independent, he commented that the currency shares characteristics with the precious metal. They include details such as being scarce and being a place to store value.
Data compiled by Bloomberg also shows that the links between Bitcoin's price and the value of gold have increased. In fact, their study shows that the correlation between both is almost twice what it was 3 months ago.
Despite this, Bitcoin still has a high element of volatility attached to it. This means that investors may see it as being the best of both worlds. Opportunities for big profits exist but there is also a link to the more stable gold prices.
What Can We Expect from Bitcoin's Price in the Rest of 2019?
Some analysts believe that the currency may cross the $15,000 threshold before the year ends. This could see it start to get close to the record high of close to $20,000. This price was achieved at the end of 2017.
Since the value of Bitcoin affects the whole market, all eyes will be on it for the foreseeable future.