Bitcoin Dips Below $9000 After String of Negative Events
A string of negative events has once again taken Bitcoin below $9000 after days of slow recovery. News that Google would ban cryptocurrency related ads starting June saw more than 5% of the cryptocurrency's value shaved off on Wednesday.
Other cryptocurrencies were reeling in the wake of the announcement with some losing nearly 10% of their value.
IMF Chief Christine Lagarde this week joined the voices of those calling for a crackdown on cryptocurrencies as a potential tool for financing terrorism and money laundering.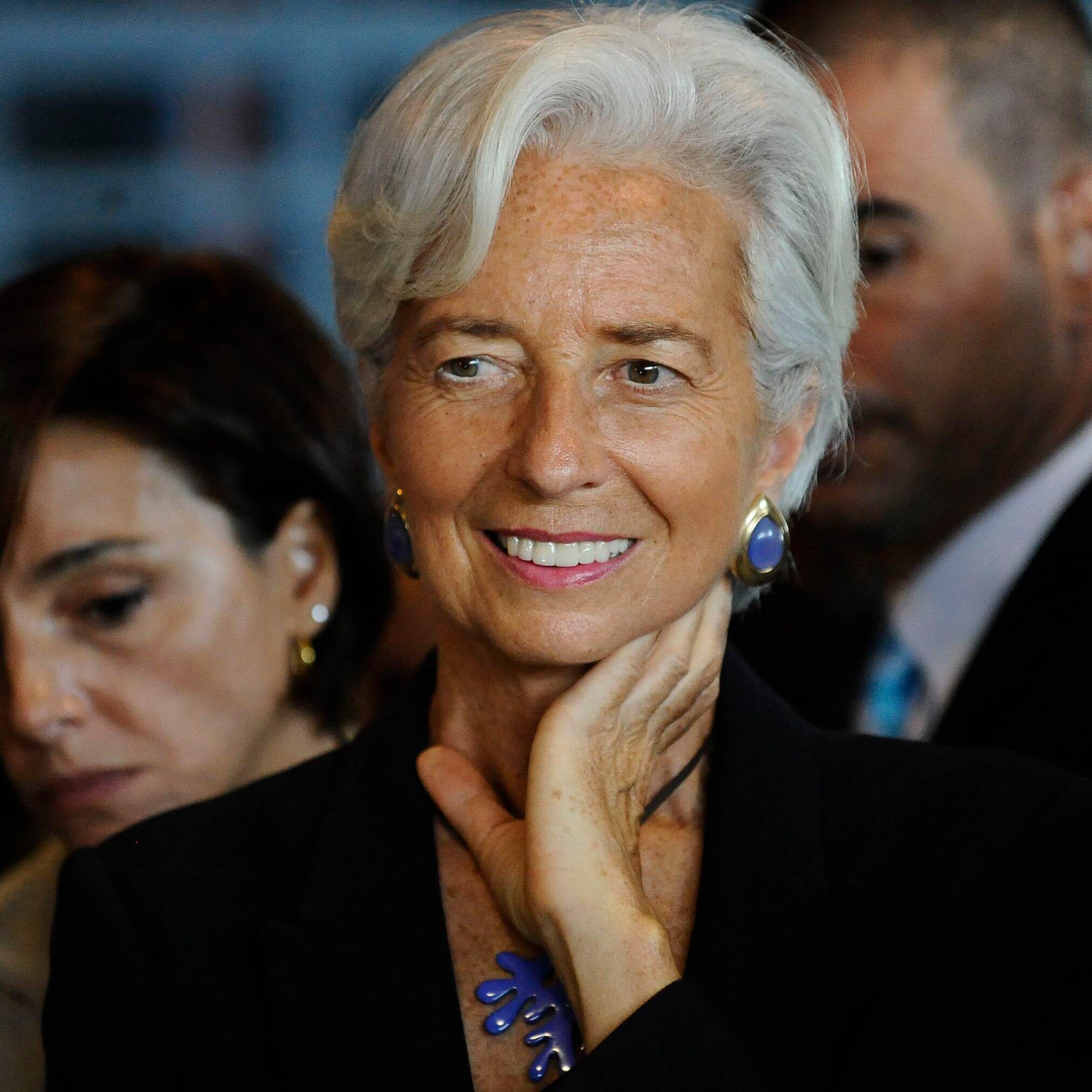 But in an apparent acknowledgment of its growing influence, Lagarde noted that the extreme volatility in cryptocurrencies could spill over to the established financial system.
"The rapid growth of crypto-assets, the extreme volatility in their traded prices, and their ill-defined connections to the traditional financial world could easily create new vulnerabilities," she said.
The phenomenon was first witnessed early February when Dow Jones lost more than 1000 points for the first time for no apparent reason. A massive bitcoin slump was also happening at the moment leading some to associate the two events.
In a blog post, the IMF chief said cryptocurrencies were a "major new vehicle for money laundering and the financing of terrorism."
She gave the example of AlphaBay, a dark web marketplace reportedly used to launder over $1 billion.
She also called for the same regulatory rules to be applied on Initial Coin Offerings as is the case with IPOs.
Overall, Lagarde's concern is the use of cryptocurrencies for illegal activity. Some platforms offer total anonymity. But is also this feature that attracts many to cryptocurrencies – the ability to conduct private transactions without being monitored.
Lagarde was, however, more upbeat about the underlying blockchain technology that powers Bitcoin and many other digital currencies noting that some banks were already testing the technology.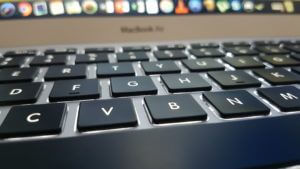 "The technology behind these assets—including blockchain—is an exciting advancement that could help revolutionize fields beyond finance. It could, for example, power financial inclusion by providing new, low-cost payment methods to those who lack bank accounts and in the process empower millions in low-income countries," she said in a blog post.
The cryptocurrency world was also hit on Wednesday by news that Google would ban cryptocurrency ads including ICOs starting June. The internet giant said the move was aimed at safeguarding unsuspecting consumers. Markets responded to the negative news almost immediately. As at 14.36 GMT, bitcoin was trading at around $8704 on Bitfinex.
Bitcoin went as high as $11,700 in the last few days before harsh regulatory scrutiny checked its March. There was failure to capitalise on this gain and the current trend could lead to a further sell-off. Bitcoin volumes have halved in the last five days indicating a lack of confidence among traders.