Binance.US Launched for American Market
Popular crypto exchange Binance has now officially moved into the North American market. Their launch of Binance.US means that the company, founded in China, can now be safely used by many millions of new customers.
Previously, it was believed that many American investors were entering through VPNs. This let them use the main Binance site. However, they now have access to a version that has been created for their region.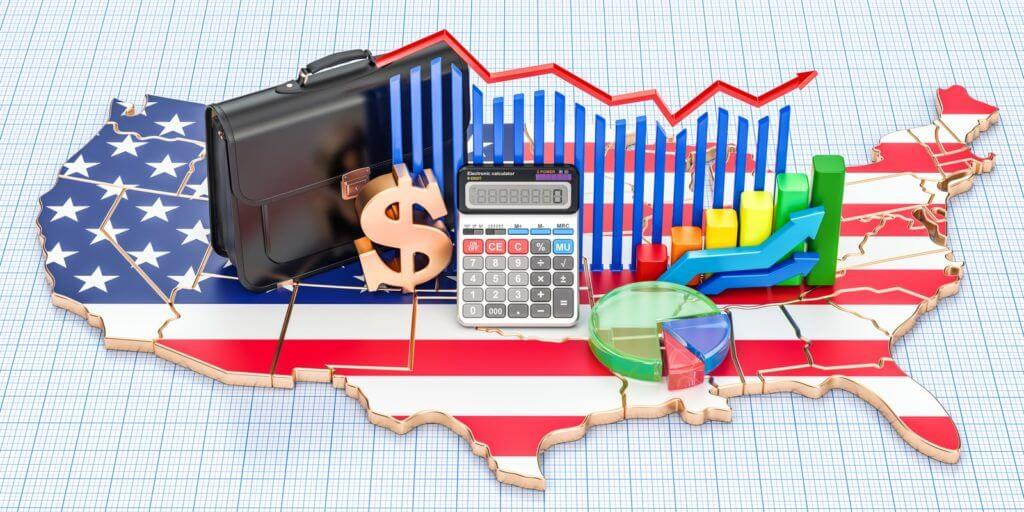 The Details of the Launch
Binance is the largest cryptocurrency exchange on the planet just now. They have earned this title based purely on trading volume figures. Their high level of popularity means that their official arrival in the US was long-awaited.
Binance.US opened for business in 37 different American states. At the time of the launch, there were 7 different cryptocurrencies available. These are Bitcoin (BTC), Binance Coin (BNB), Ethereum (ETH), Ripple (XRP), Bitcoin Cash (BCH), Litecoin (LTC) and Tether (USDT). This compares to close to 600 options on the main Binance site.
In addition, Cardano, Brave's Basic Attention Token, Ethereum Classic, Stellar and 0x are coming soon. They are also considering other coins, such as Dash and EOS. You can choose from 13 trading pairs just now.
13 states are missing from the list of places where it can be accessed from. These are Alabama, Alaska, Connecticut, Florida, Georgia, Hawaii, Idaho, Louisiana, North Carolina, New York, South Carolina, Texas, Vermont and Washington. Reports suggest that they may apply to the New York regulators soon, though.
The CEO of Binance is Changpeng Zhao. He has been quoted as saying that this is "just at the beginning of crypto adoption globally".
The CEO of Binance.US is Catherine Coley and she commented on this launch. She pointed out in a press release that the site is "is tailor-made for Americans".
Why Did They Create Binance.US?
US regulators asked Binance to crack down on American users. They sent out a message in June this year.This confirmed that they were going to have to ban US-based users from operating with them.
So this US version is to satisfy the country's regulators. They now come directly int0 competition with other US-focussed crypto exchanges. These include Coinbase, eToro and Gemini.
Binance have plans to launch regional exchanges on every continent. It will be interesting to see how soon they get their other local sites up and running. For the moment, a lot of attention will be on how well Binance.US gets settled into a tough market. More international cryptocurrency exchanges.