The New Binance Lending Service Launched
The new Binance lending service promises to let owners of digital assets earn money. The idea is that they can lend idle coins and earn interest on them.
Chanpeng Zhao is the Binance CEO. He mentioned in a tweet that this scheme means that users earn crypto as they sleep. So how does it work and how much interest could you earn?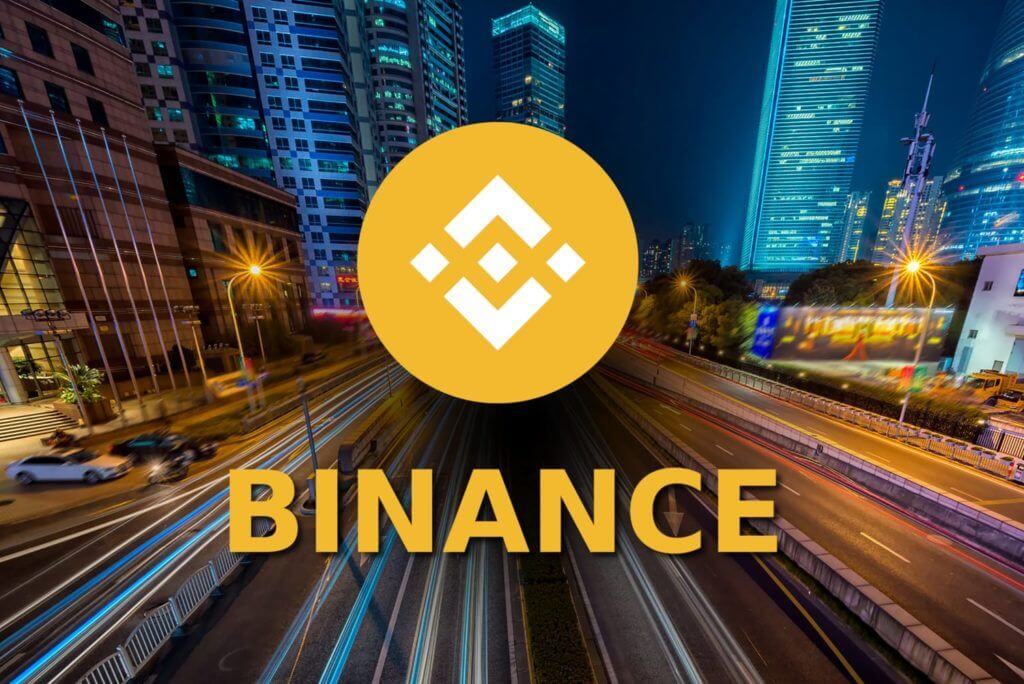 The Full Story
Binance is already one of the biggest cryptocurrency exchanges in the world. Recently, they have introduced some new products that are designed to allow them to carry on growing.
Their latest announcement concerned the Binance Lending service. They confirm that customers can subscribe to the service from 6am UTC the 28th of August. The subscription is to be run in a strictly first-come first-served way.
Anyone who signs up to it can choose to lend any one of a selection of cryptocurrencies. At the start of the Binance lending service, the coins included will by stablecoin Tether (USDT), Ethereum Classic (ETC) and their own BNB token. They say that they will analyse the market and add new coins over time.
There are caps put on the subscription levels of each of these currencies. With BNB, this is set at 200,000. Up to 5 million USDT and 20,000 ETC will be accepted in total.
In addition, each user who signs up also has an individual limit applied to their account. So, no one can lend more than 500 BNB. 1 million is the individual limit for USDT, while it is set at 1,000 for ETC lenders.
What Interest Is Earned?
Anyone who lends their cryptocurrency assets through the Binance lending scheme earns interest for doing so. This is done in periods of 14 days, and the rate varies according to the coin that is being used.
The highest interest rates are for Binance's own BNB currency. This will pay out an annualised rate of 15%. If you choose to lend USDT then the rate given is 10%. When it comes to ETC, you can pick up an annualised interest rate of 7%.
Will the Binance Lending Scheme Be a Success?
It is clear that the amount of interest earned over 14 days will be small. However, someone who is planning to leave the assets ideal for a year or so could earn a decent amount of interest over that time.
For some crypto users, the Binance Lending option makes sense. For anyone with a small amount of tokens that they may need soon, it isn't quite so appealing.