Arsenal Enters Partnership With Cashbet Coin
Arsenal fans were this week treated to a new signing albeit of a different kind. The North London club announced it was partnering with Cashbet, the iGaming market leader as it seeks to give a total experience for its fans.
Cashbet is behind the Cashbet coin launched January 24 set to bring together sports, entertainment, finance, media into one true ecosystem. The company now becomes the official blockchain company for the popular football club.
The cryptocurrency will allow fans take advantage of various experiences offered by the club such as tours, meet-ups with players, tickets and merchandise in what it touts will be the "ultimate sport community."
Cryptocurrencies have now become a fascination for a good part of the world after bitcoin's record rally in the past year. Several use-case scenarios are however slowly emerging in what has become a largely speculative market.
The Cashbet Coin will go on public sale in February. The hard cap for the ICO has been put at $40 million according to the BBC after which the coin will start being used by the club's fans.
ICO Sale
The presale is still running and users can still buy the Cashbet coin at a 20% discount. Investors can only purchase a minimum of $25,000 worth of Cashbet coins at this stage.
The presale will run until February 20. Each token goes for $0.40 USD. The public sale will commence on March 20 where investors will be offered a chance to buy the Cashbet coin at $0.45 in the first 24 hours (at a discount of 10%) and for $0.47 for the next 24 hours. The Cashbet ICO sale is divided into stages with the price progressively going up until April 26 where each Cashbet Coin will go for $0.75.
"We are actively targeting a global, multi-billion dollar marketplace of iGaming content providers, operators and players," Cashbet CEO Mike Reaves said in the wake of the announcement.
The partnership will provide a huge boost to Cashbet as it slowly builds it global presence.
"The partnership will help CashBet Coin build global brand awareness through our extensive digital and social media platforms, and through the creation of bespoke content with our players," Arsenal said on its website.
The Cashbet coin "will improve the online experience for real money, casino, social, skill-based, eSports and sports betting players through increased trust and transparency, faster payouts, reduced fees and dedicated player protection," Reaves added.
Initial Coin Offerings, a form of crowdfunding has taken the world by storm with at least $4 billion raised in the last one year alone. Under this arrangement, early investors into a blockchain product are given a given a discounted rate. They receive tokens in exchange for their investment which can be used for purchases within the network, sold or exchanged.
IGaming Leader
Cashbet sells software to gaming companies keen on cryptocurrency bets. The company headquartered in Oakland, California and registered in Alderney Gambling Control Commission and the UK Gambling Commission. It intends to dominate the crypto-casino and enterprise software market.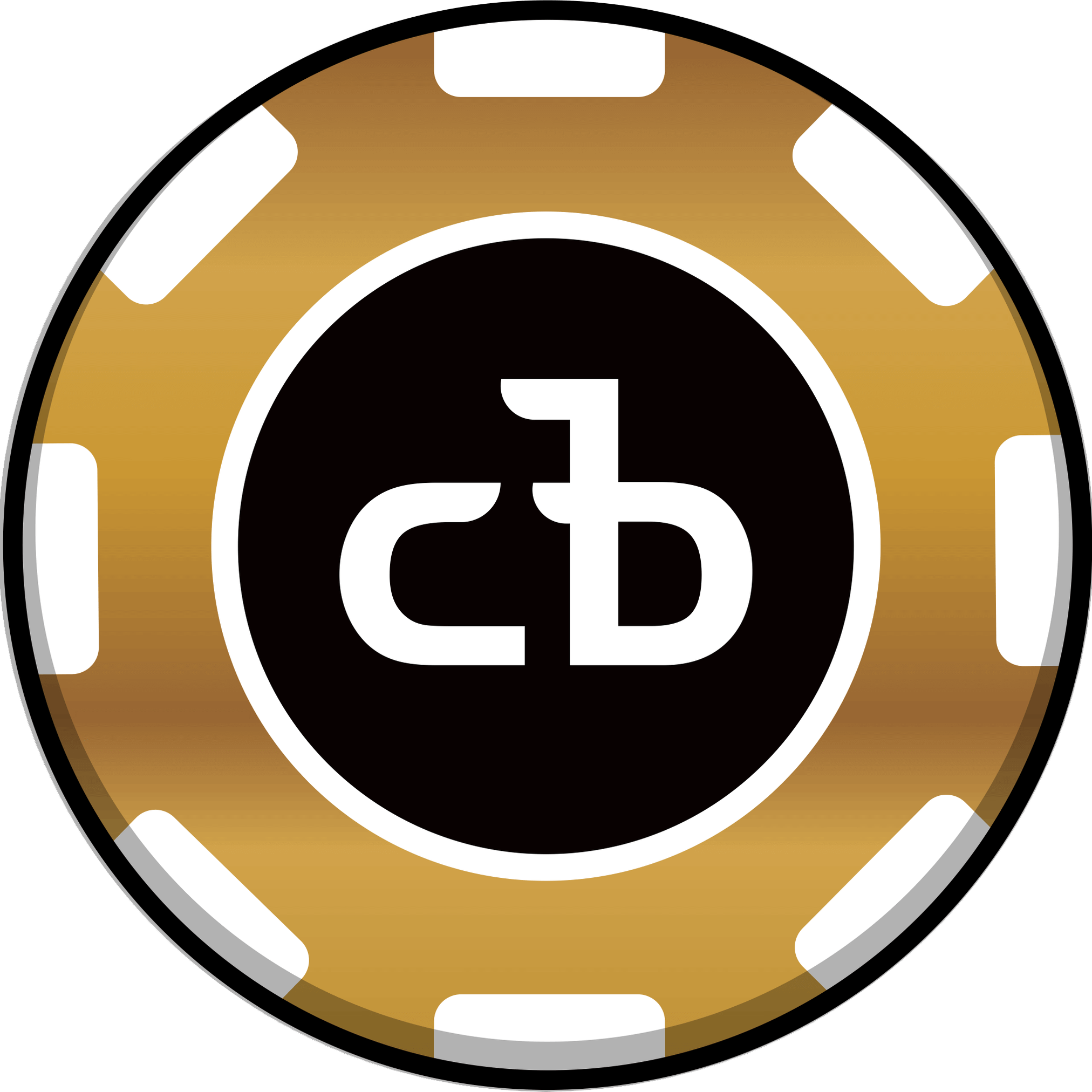 The platform which was formed in 2012 has already posted impressive results with a spike in revenue of about 515%. The company now has more than 450 games in its collection with players going up by 770 per cent. The aim is "to build a next generation mobile-first monetisation platform for social and mobile gaming," it says on its website.
Why Blockchain?
Cryptocurrencies are based on the blockchain technology and allows for immutable and irreversible transactions.
The decentralised ledger stored in millions of computers across the world makes falsification of data impossible. The technology affords users more privacy as transactions can be completely anonymised.
Blockckhain technology also holds a lot of potential to solve cyber security concerns with more and more transactions happening online.
The decentralised ledger system prevents any tampering, a feature that can be effectively used for cyber defence.
The collaboration is a first as cryptocurrencies penetrate more and more sectors of the sector. Arsenal and Cashbet are clearly intent on cashing in on the latest craze as it also tries to bring the best that the technology offers to its customers.
The ripple network, a cryptocurrency that enjoyed massive growth in 2017 for example promises to cut payment costs by as much as 60%. Several financial institutions have already tested it. Similarly Cashbet coin is also set to make payments faster and with little cost to buyers.