Arbitao: Automated Crypto Trading Arbitrage for All Is Rocking The Market
The cryptocurrency market has been flagging somewhat for the past 6 months. The biggest market players like Bitcoin and Ethereum have seen a steady decline in their prices. As a result, investors are more shy than ever about going for cryptocurrencies. However, a new cryptocurrency trading solution is poised to change the market. It is called – Arbitao.
What is Arbitao?
Arbitao is basically the answer to all the anxiety surrounding cryptocurrencies for new investors. By making the investment process simpler and less risky, Arbitao poses to become a massive force in the market. Arbitrage basically proposes to pay the difference between the purchase rates for different exchanges. This makes buying cryptocurrencies easy and investments in cryptocurrencies a viable option.
How Does Arbitao Work?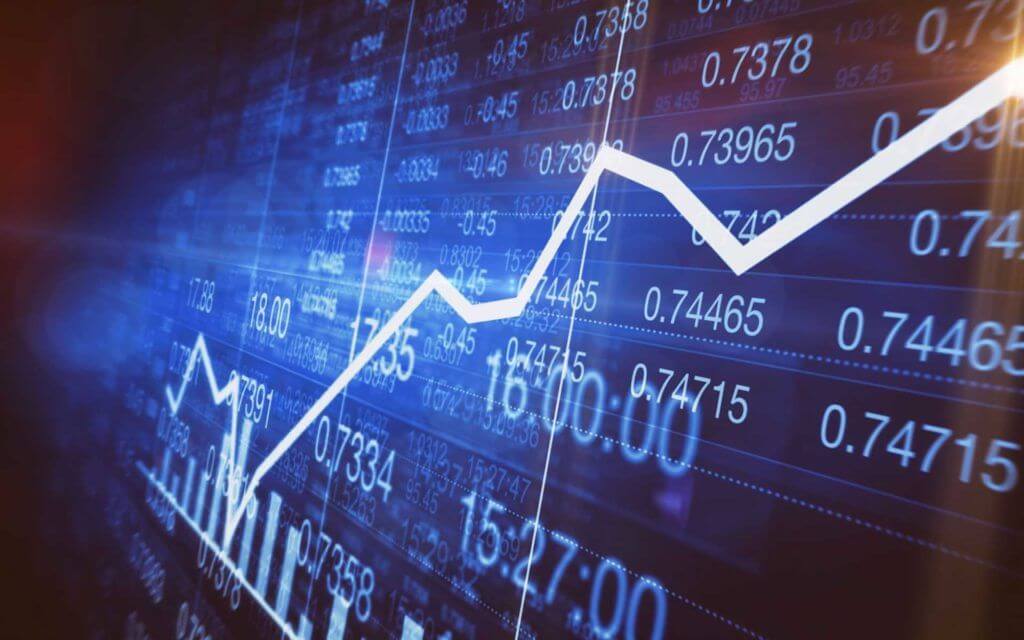 Arbitao has been designed to deliver a price adjusted opportunity to make profitable cryptocurrency trades. As such, its ATAO index has been a result of information gathered from over 19 cryptocurrency exchanges. This means that even those who do not have any experience in crypto trading can do well. All that is needed from them is to make use of the app and learn how to place intelligent trades.
What Benefits Does Arbitao Offer?
Usually, arbitrage trading is meant for those who have a fair degree of experience in trading. However, Arbitao eliminates this problem by simply allowing everyone to do that. Arbitrage offers four unique trading pools depending upon the degree of investment the user wants to make. This means that even if someone wants to test the market with $ 100, they can easily do so. Further, the benefits from investments can vary between 0.5 to 0.75 percent each day. While this is subject to some market conditions, it does provide a lucrative and reasonable opportunity to all.
Can Arbitao Be Trusted?
Arbitao went online in early November last year. So far, it has performed as expected in a control group of traders and crypto enthusiasts. The three major platforms used for Arbitao are the TAOx trading platform for trading, ATAO wallets for safe storage, and ARBITAO arbitrage platform.
When Will ATAO Be Available in the Market?
ATAO will be open for purchase to be public on 22nd July 2018. However, the presale begins on 1st of July, 2018. A total of 800,000,000 ATAO coins will be available with them reaching a softcap at $ 20 million and a hardcap at $ 48 million. Initially, the price of one ATAO coin will be $ 0.10.
Who Is ATAO Meant For?
ATAO is a platform that is available to everyone. This means that anyone who wants to invest in the cryptocurrency market without incurring significant risks can do so. Earlier, this market had been reserved for those who understood its ebb and flow. However, Arbitao stands to make a major contribution to popularising the domain by making it open to everyday investors. Check out the official Arbitao page here: www.arbitao.com
And for more information, you can see their social avenues; Facebook, Twitter, LinkedIn & Telegram.