4 Ways to Buy Bitcoin Instantly
Bitcoin has already made the first crop of billionaires out of its early adopters of mostly young tech enthusiasts. The flagship cryptocurrency is on course to making many more people a fortune going by its unstoppable ride.
From an obscure, esoteric digital currency, bitcoin has exploded to become a coveted financial instrument.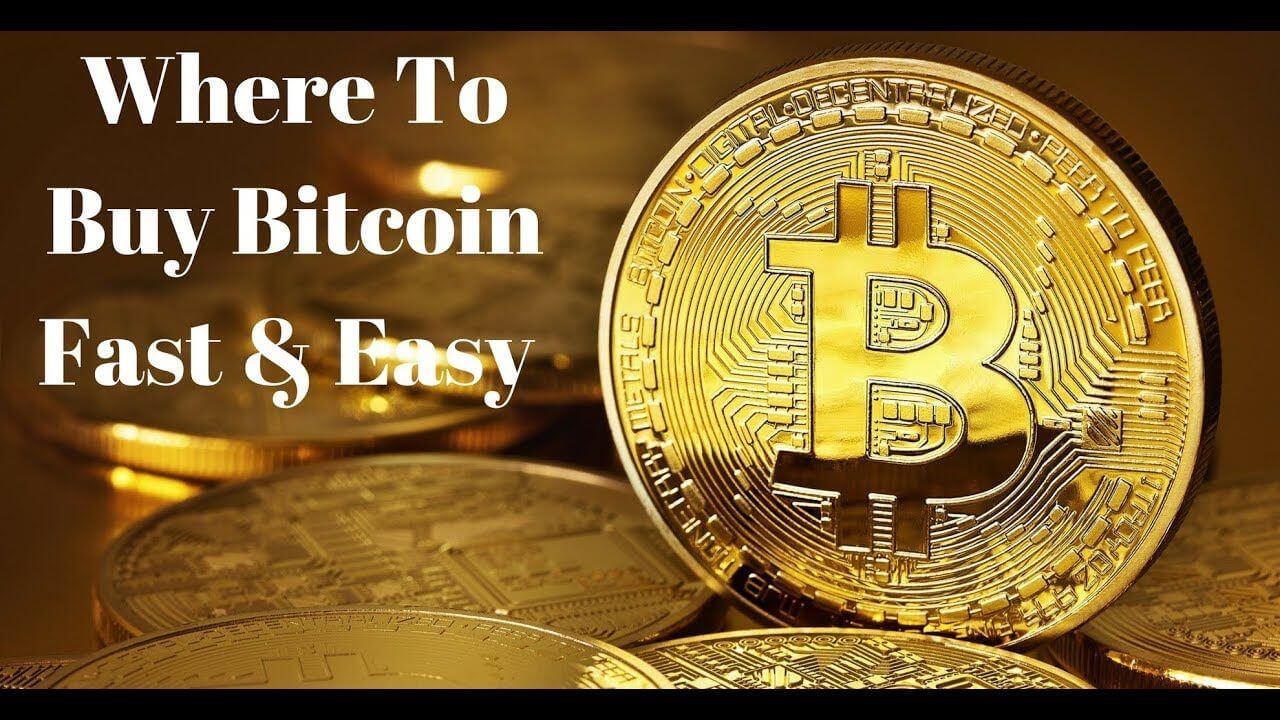 In fact some projections put one single unit of bitcoin at $1 million in 2020 up from the current rate of about $17,000. Clearly, there is still a lot of room to make some handsome profit.
If you do not already own it, you need to get some bitcoin now.
A word of caution; bitcoin and other cryptocurrencies have stirred a lot of interest and conmen have obviously taken notice. Not every banner inviting you to buy bitcoin or make profit is genuine. In fact a good number of them are outright scams.
That is why we have created this guide to help you safely buy bitcoins fast. Here are 5 tried and tested ways to buy bitcoin instantly.
1. Buy Bitcoins Instantly with Coinbase
Coinbase is the largest bitcoin exchange in the world by volume. It has an estimated 4 million customers with about $4 billion worth of bitcoin transacted to date. Coinbase has one on the most competitive fees in the market at $3.99 for every purchase.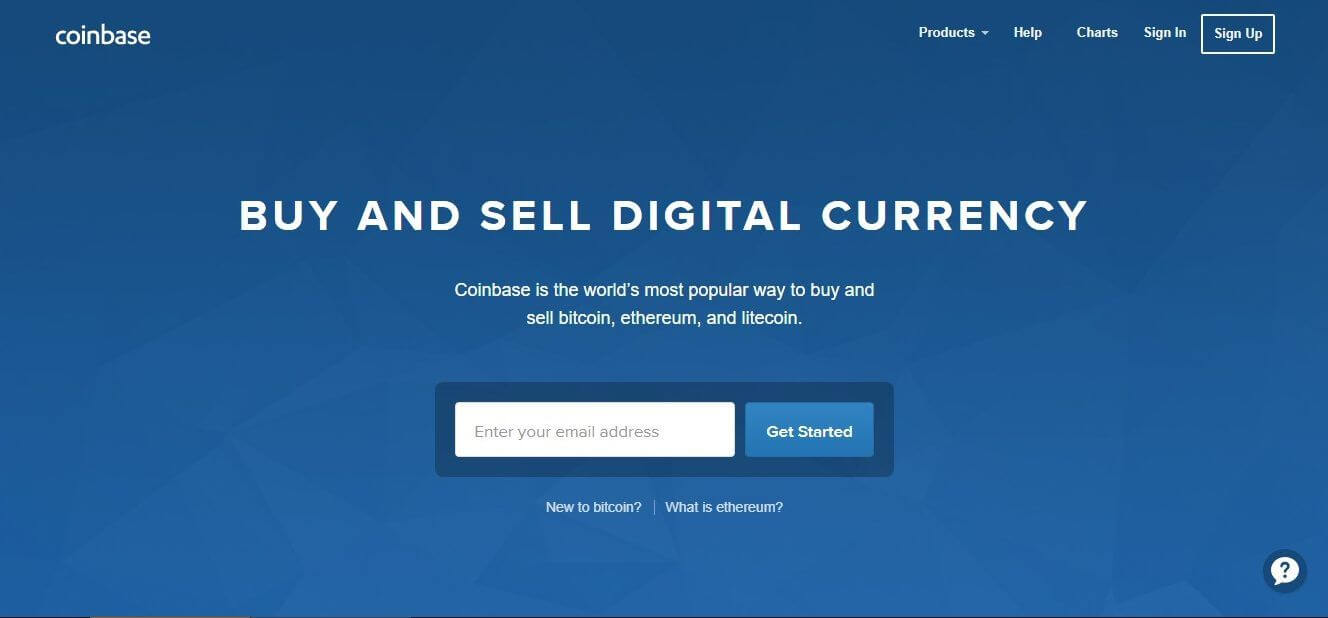 You can buy bitcoins instantly without the need for verification for up to $150 or €150 worth. What's more you can use a debit or credit card to make your purchase.
Coinbase has one of the most user friendly interfaces out there and it should be easy to navigate the site if you are beginner.
Here are the steps to follow when buying from the exchange.
Visit coinbase.com and sign up for an account
Link you credit card to your profile
Verify your ID
Buy bitcoins instantly with your credit card
Coinbase has the advantage of having high liquidity and therefore the most competitive bitcoin prices anywhere in the world.
With your credit card link, you can use the "Instant Buy" button to get bitcoins to your wallet instantly.
2. Buy Bitcoins Instantly with CEX.IO
This is one of the oldest cryptocurrency exchange with over 500,000 users and a daily volume of over $14 million. It has relatively high fees at 6% on credit card purchases. That's understandable since credit cards carry high chargeback risks.
One good thing about CEX.IO is it allows you to withdraw your digital currency in fiat at the click of a button.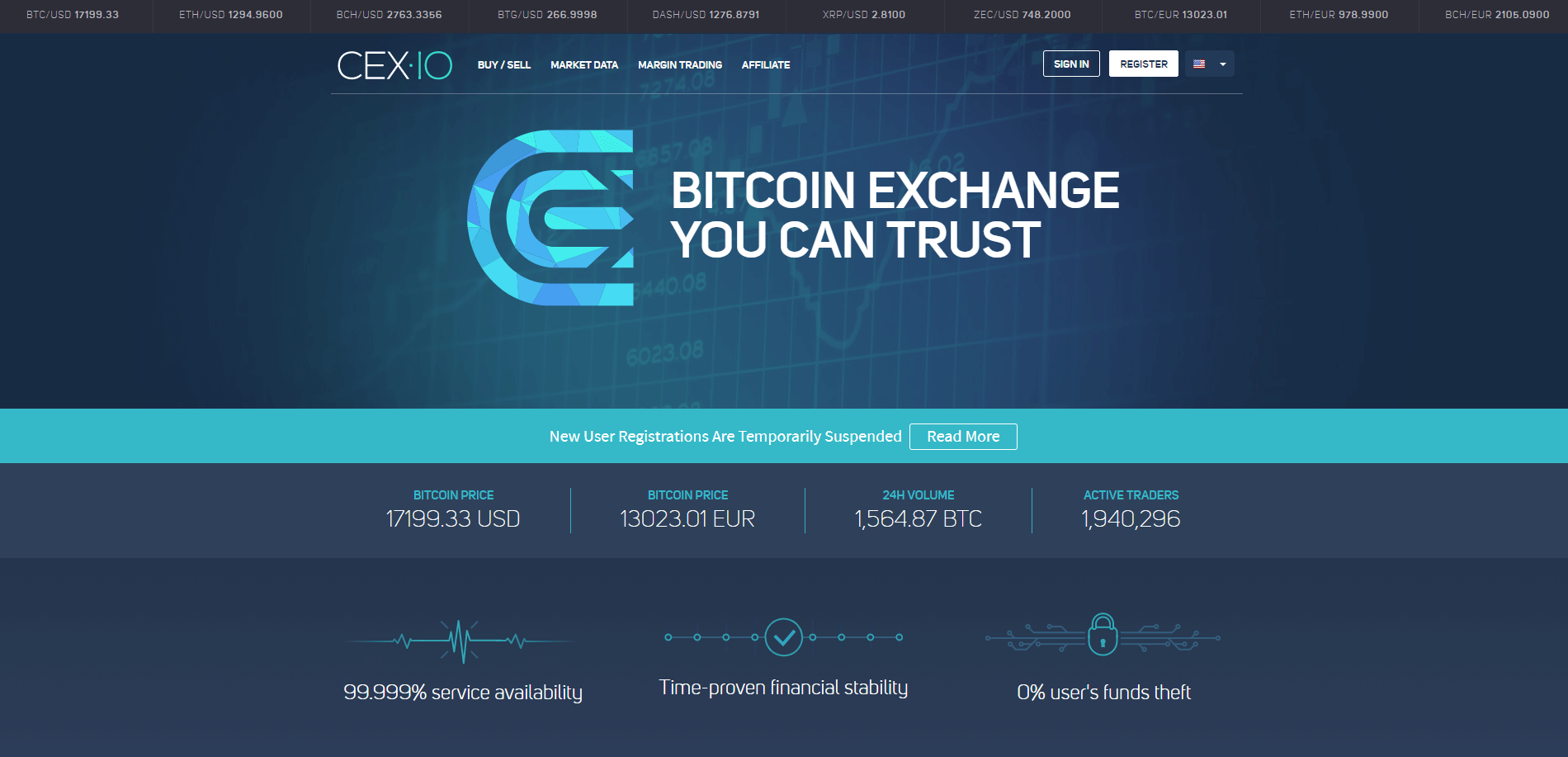 You however have to sync your debit card with your account to conform with money laundering laws. This is the painful part. Setting up an account with cex.io is easy.
a. Provide Card Information
After signing up, you will need to provide information on your card by clicking on the top-right menu. This includes details such as your name, card number and date of expiry.
b. Photo Holding ID
Cex.io is taking no chances when it comes to verifying your identity. You need to take a photo of you holding your ID card and provide another with your bank and ID card together.
Your passport or driving license can serve the purpose.
Be sure to look straight into the camera and ensure the pictures are clear otherwise you might be asked to go over the process again.
c. CVV Code
Next, you need to provide your CVV code and the three last letter on the back of your card.
d. Verification
Cex will charge a small amount to your card which will be refunded. You will be ready to buy bitcoin once the legal department verifies your documents. This can take up to three days.
The good thing is that you can use your MasterCard or Visa. SEPA transfers are also available.
The exchange is available in most countries across the world except those in obvious turmoil.
Fees are however relatively high at 7% when buying or selling.
3. Buy Bitcoins Instantly with Localbitcoins
Localbitcoins is present in almost every country except Germany and New York State. You can buy bitcoins from a local seller in person with hard cash or any other method agreed between you and the seller. The options for paying are simply unlimited.
The major advantage of Localbitcoins is the total privacy it allows. Furthermore, there are no limits on how much you can purchase. Put in another way, Localbitcoins is just a platform facilitating meetings between bitcoin buyers and sellers.
The platform does not require you to verify your account which means you can have bitcoins in your account as soon as you sign up. Some sellers may however require your ID. Fees are at a very competitive 1% of the transaction. Bitcoin prices can however be high depending on the payment method.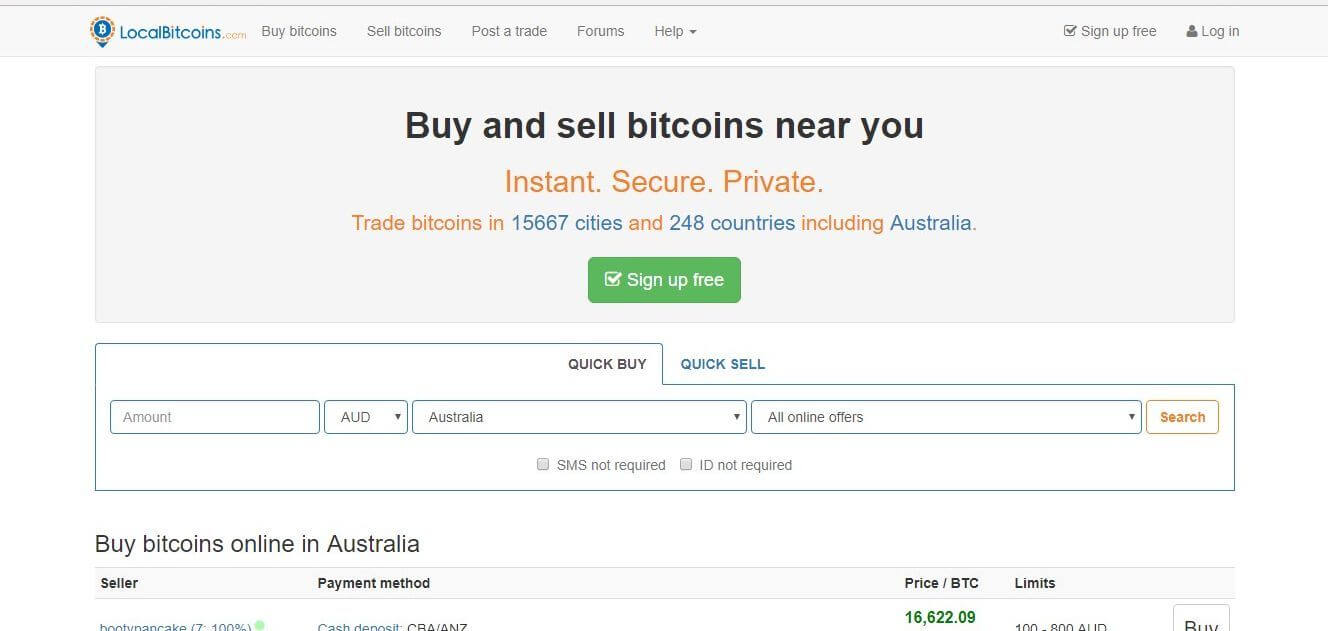 Register an account. Localbitcoins will provide a free wallet after signing up
Go to the main page and fill in the exact amount of bitcoins you want to purchase and your local currency. Choose your payment method or select "All Online Offers" to go through the list of available methods. You can then view the list of all available sellers.
You will see a list of sellers with their reputation and volumes transacted. Choose one with the highest reputation score and volume.
Be sure to go through their terms and trade and see if you agree.
When you are ready, enter the amount you want to purchase into the blue box and a message to the seller and then click "Send Trade." Only click on the button when you are ready to pay.
You have to make the payment within a given time otherwise the trade will be cancelled.
Click "I have paid" once you make the payment. The trader will verify your payment and your bitcoins will be released to your wallet instantly.
4. Buy Bitcoin Instantly with EToro
EToro is another excellent platform you can visit to buy Bitcoin. There, you can track and analyse Bitcoin's recent price movement to decide if you are buying at the best price, and you can pay for your Bitcoin, or 'sats' if you are purchasing less than one Bitcoin, through a number of standard methods. It's worth knowing that you can also buy Bitcoin, through eToro, using Paypal. Of course, there are other places to get your hands on Bitcoin. The table below lists some of the better exchanges and brokers for you.