A Complete Guide to Cryptocurrency Airdrops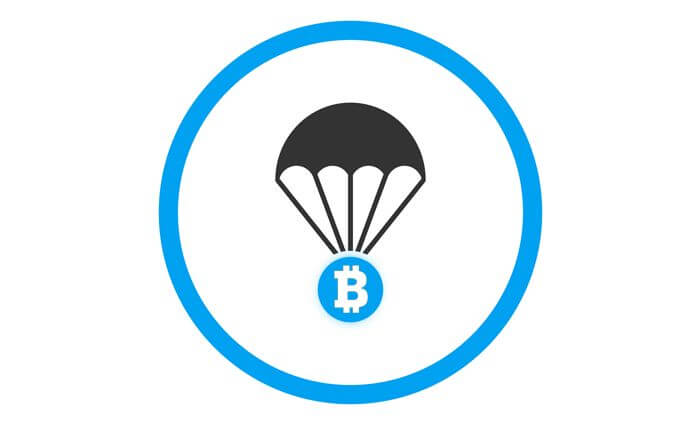 Cryptocurrency airdrops are fast becoming an integral feature in the crypto scene. An increasing number of crypto investors are taking part in free airdrops, but there are many others that have so far steered clear. If you're one of the latter and you want to know more about the concept of crypto airdrops before taking part, be sure to read our beginner's guide below.
What are cryptocurrency airdrops?
Cryptocurrency airdrops are crypto coins that are distributed to users for free. This is usually part of an initial coin offering (ICO) or token sale of an early-stage launch into the cryptocurrency scene. Airdrops see crypto tokens distributed in specified proportions to existing owners of cryptocurrencies like Bitcoin, Ethereum (ETH) and Chinese crypto, NEO. They are an effective form of marketing, which capture the interest and imagination of investors that would otherwise have turned a blind eye to new ICOs. There are literally dozens of new ICOs appearing on the horizon every month and exclusive airdrops help to differentiate new blockchain projects from the crowd.
Even well-established cryptocurrencies perform holder airdrops from time to time. One of the most common airdrops you'll find is when hard forks are created. When Bitcoin forked to Bitcoin Cash, those who had previously opted to buy Bitcoin were granted with an equivalent amount of Bitcoin Cash.
How to get started with cryptocurrency airdrops
Obviously, the first task to get started with crypto airdrops is locating them. In years gone by, those looking to claim crypto airdrops would have to keep their ear to the ground within the cryptocurrency community and liaise with industry insiders. However, there are many dedicated websites for airdrops, as well as social media accounts that monitor and announce daily updates on new airdrops. Telegram and Twitter appear to be the best places to find out about new airdrops. Telegram is a chat application akin to WhatsApp, while Twitter needs no introduction but is hugely effective at aggregating sources within the crypto industry.
How do cryptocurrency airdrops work?
Fintech start-ups within the cryptocurrency space use cryptocurrency airdrops as a means of marketing their projects, helping to generate a much-needed buzz among investors that many new tokens struggle to achieve. New crypto coins due for airdropping are pre-announced via social media channels that help to familiarise investors in new projects.
Those interested in receiving airdrops of new crypto tokens from projects are required to complete specified tasks to qualify. Users must state their wallet address and complete those tasks ahead of the scheduled airdrop date to receive them. Ultimately, crypto airdrops are viewed as the most effective way of presenting new coins. Recipients of airdrops can obviously consider buying more tokens in the future if they are confident in these new projects.
What are the benefits of cryptocurrency airdrops?
Generate much-needed hype about new projects
Many of the latest ICOs simply go under the radar if they don't generate a buzz in the crypto scene. An airdrop is a cost-effective marketing campaign designed to create enough hype to get investors interested in new tokens.
Controlled distribution of crypto token supply
The most successful new crypto projects are those that have owners of their tokens in all four corners of the world. Those that have a select few holders of the token will experience a lack of supply and liquidity, which could affect its value in the market.
Build valuable databases of leads
Marketers of crypto projects use airdrops as part of a lead generation process. They can quickly obtain data on lots of individuals and prospective investors to use as leverage in future campaigns.
Reward loyal crypto investors
The cryptocurrency community likes to reward those that make early commitments to new crypto tokens. Airdrops attract early-stage investors that look to snap up tokens for free when valued at rock-bottom prices in the hope that they rise in the future.
Step-by-step guide to claiming a cryptocurrency airdrop
Create an Ethereum wallet that is ERC-20 compatible. MyEtherWallet is a good starting point, but a hardware wallet like the Ledger Nano S would be a suitable long-term choice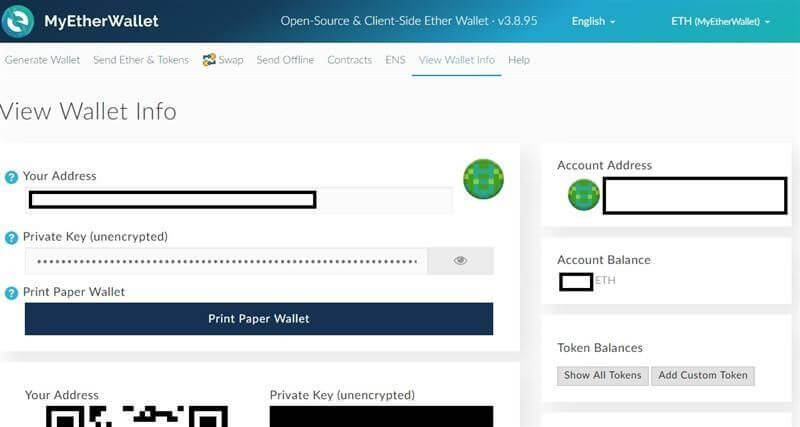 Sign up for a Telegram account which is the tool of choice for announcing the launch of ICOs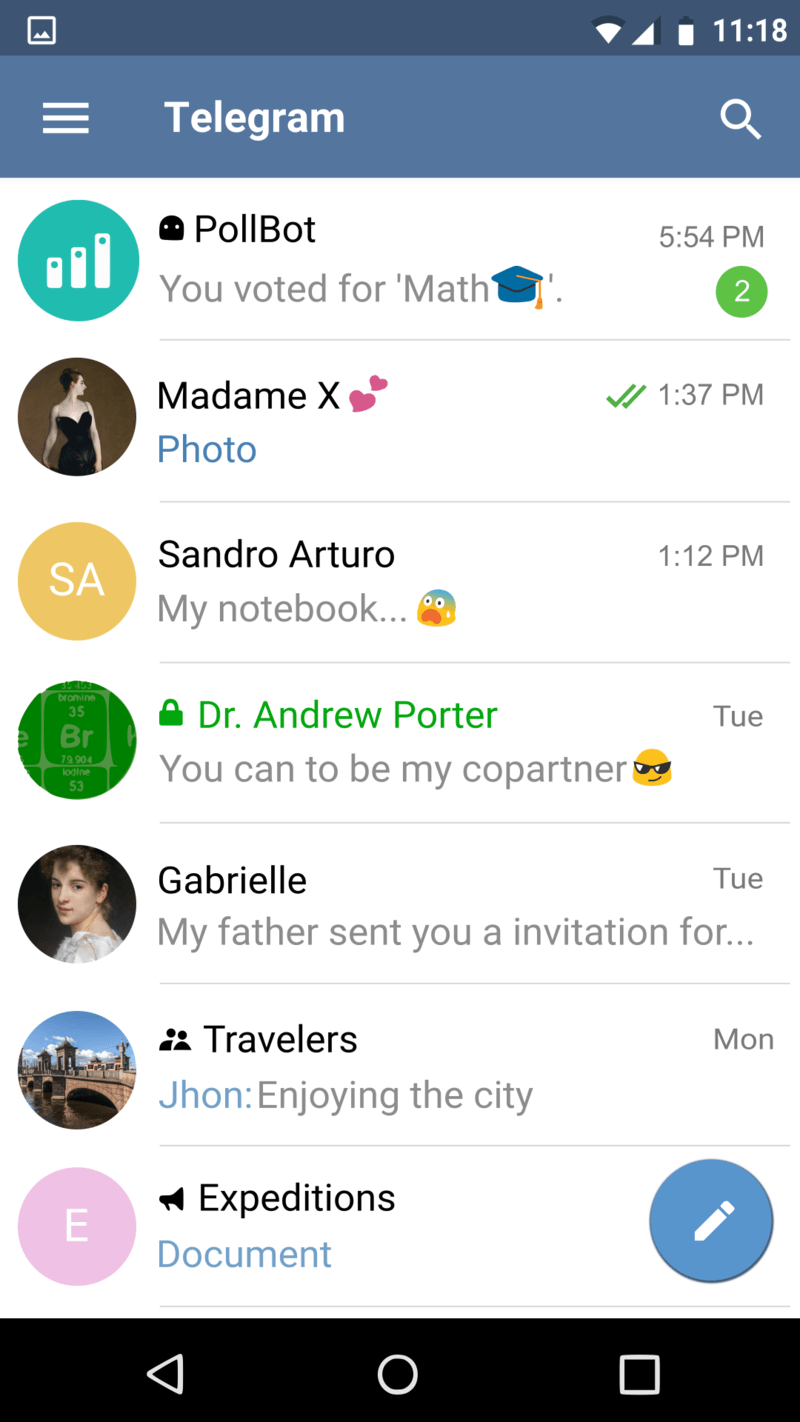 Sign up for a Twitter account, as new crypto projects are also announced regularly here.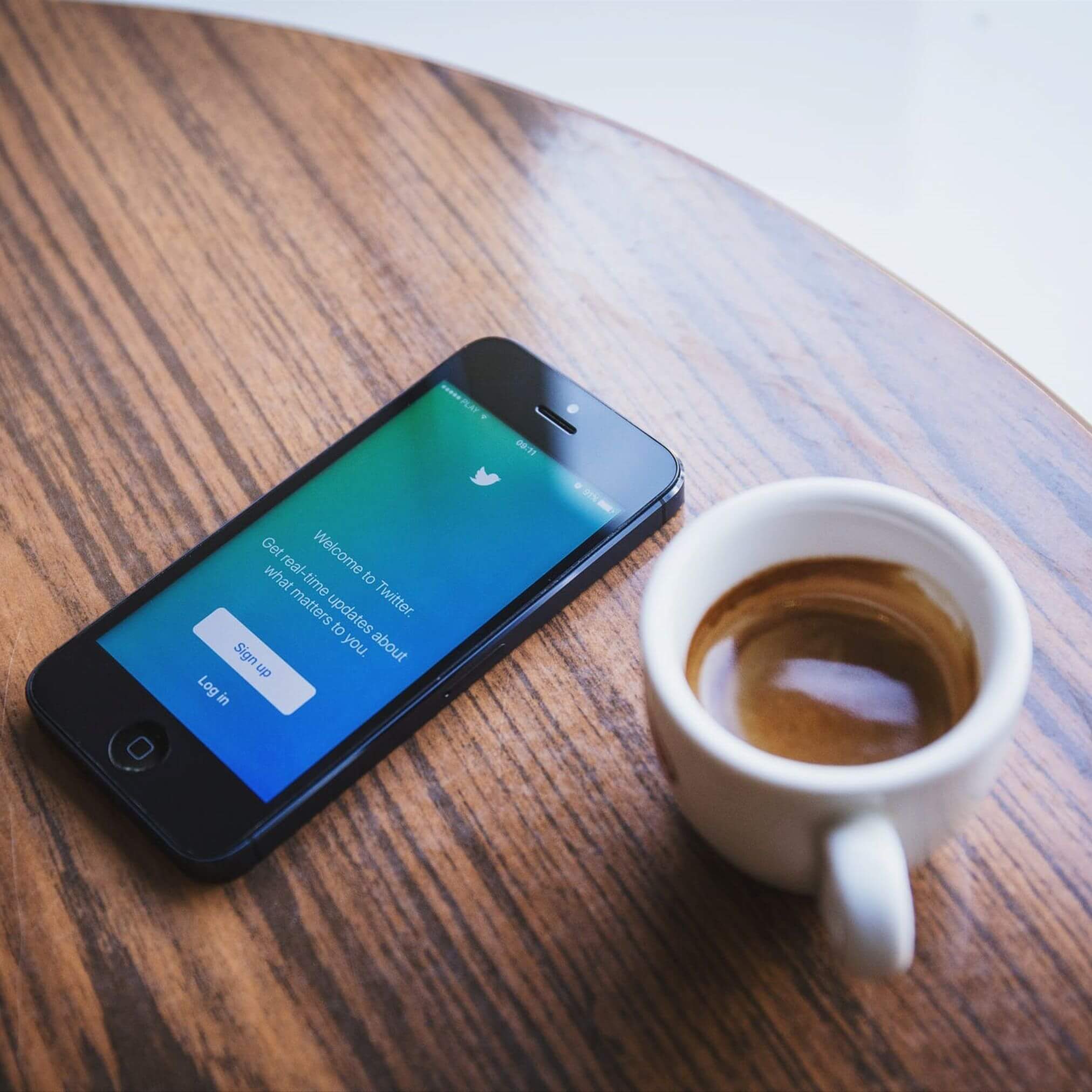 Some airdrops will also require you to retweet or like a tweet in order to qualify.
How to use cryptocurrency airdrops in your country
Of course, cryptocurrency airdrops will only be eligible in your country if cryptocurrencies are permitted by your government's legislation. Some countries are more liberal than others when it comes to cryptocurrency. For instance, Russia wholly prohibits the use of cryptocurrencies and crypto exchanges within its borders. However, in Asia, Japan has declared Bitcoin as legal tender for various goods and services.
Be sure to check that the buying and storage of cryptocurrencies is permissible in your country before signing up to any airdrops and crypto wallets.
Cryptocurrency airdrops FAQs
How can I avoid an airdrop scam?
Unfortunately, cyber scammers exist in all aspects of the internet, including the cryptocurrency industry. There are various red flags to be aware of regarding crypto airdrops: marketers asking for money to be sent in exchange; projects asking for users' private keys; and projects marketed via seemingly illegitimate channels.
Why would companies give you free crypto tokens?
As previously mentioned, the market for ICOs is incredibly saturated. It's not easy to rise above the noise and gain traction anymore. A crypto airdrop allows an organisation to gain the attention of crypto investors by giving away free coins. It costs organisations very little as their tokens are worth almost nothing at this stage.
Do I need a cryptocurrency wallet to store my airdrops?
Yes, you certainly will. You'll need to find out the type of cryptocurrency you're storing before signing up for a cryptocurrency wallet. The most popular blockchain for crypto airdrops appears to be Ethereum due to its open-source nature and scalability. In this instance, you'd need a wallet compatible with ERC-20 crypto tokens.
Are Cryptocurrency Airdrops profitable?
There is no doubt that some crypto airdrops can bring long-term rewards. Some crypto investors will accept airdrops as a risk-free shot at earning money over several months, even years. Some tokens may gain traction and be worth tens, even hundreds of dollars, just like the price of Ethereum. However, other tokens may never amount to anything at all – that's the chance you take.
Why is the US SEC unimpressed with Cryptocurrency Airdrops?
The American Securities and Exchange Commission (SEC) has made a recent ruling which may put paid to the future of cryptocurrency airdrops. The SEC recently deemed "free" tokens, dished out as part of cryptocurrency marketing techniques, as securities. It is anticipated that the US SEC will take a similar view to airdrops and bounty campaigns as they have towards ICOs.