Crypto Taxes in the UK 2022: All You Need to Know!
United Kingdom (UK) domiciled and resident individuals are typically subject to UK tax on their worldwide income. This will include income arising from crypto assets. Her Majesty's Revenue and Customs (HMRC) defines three types of crypto assets namely; exchange tokens (currency coins like Bitcoin), utility tokens and security tokens. The guidelines apply to all forms of crypto assets. It is likely that crypto-asset investors will be liable to pay one or more of the following taxes: Capital Gains Tax, Corporation Tax, Income Tax.
For deeper insights into how the rest of the world is handling crypto taxes, check out the CoinText Tax Map Guide.
How are cryptocurrencies taxed in the United Kingdom?
If an individual or a business is carrying out activities that involve cryptocurrency tokens, they are liable to pay tax on them.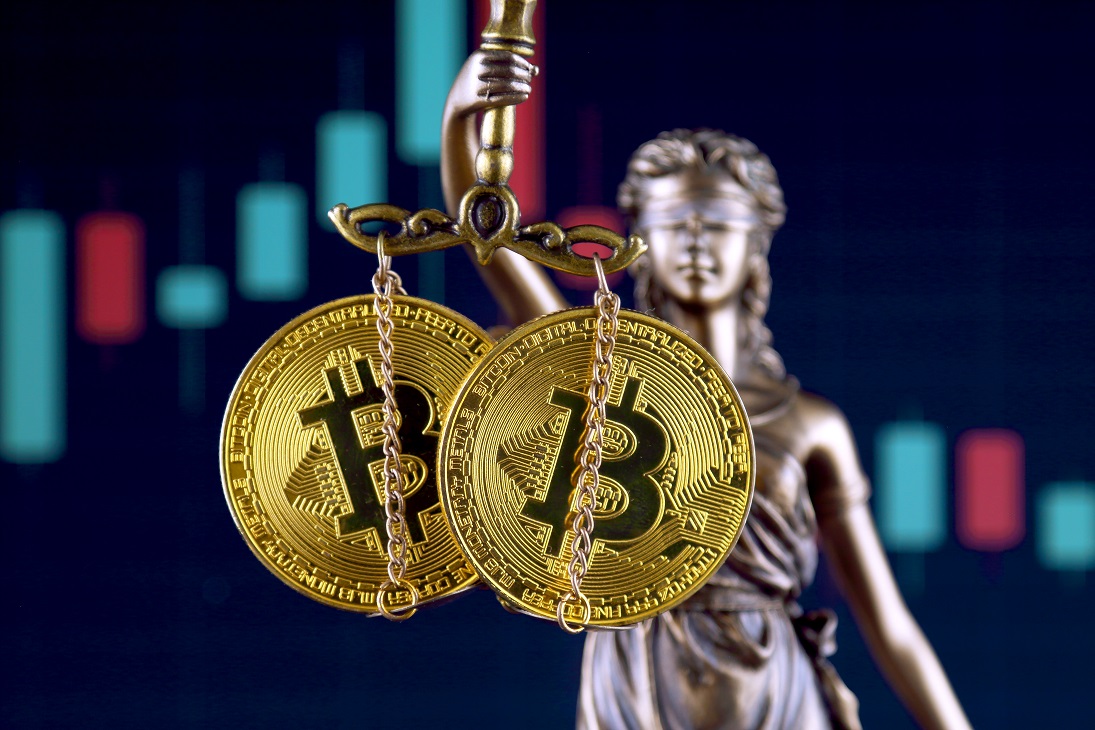 Trading in crypto assets
HMRC taxes crypto assets based on what the person holding it does. If the holder is conducting a trade, then Income Tax will be applied to their trading profits. Such individuals may be able to reduce their Income Tax liability by offsetting any losses from their trade against future profits or other income. If profits from the trading activities are taxable as miscellaneous income, losses may be able to be carried forward to later years.
Individuals that hold crypto as a personal investment will be liable to pay capital gains tax (CGT). HMRC has acknowledged that in the vast majority of cases, individuals hold crypto assets as a personal investment, usually for capital appreciation in their value or to make particular purchases. Where an individual holds crypto assets as a personal investment, they will be liable to CGT on disposal.
The term 'disposal' is widely defined and the HMRC specifically included the following examples of a disposal:
Selling crypto assets for money;
Exchanging crypto assets for a different type of crypto assets
Using crypto assets to pay for goods or services; and
Giving away crypto assets to another person
Mining
Where an individual is mining for crypto assets, that individual will need to determine whether such activity amounts to a taxable trade (with the crypto assets as trade receipts). This determination will depend on the particular facts - taking into account a range of factors such as:
degree and frequency of activity;
level of organisation;
risk; and
commerciality
If the cryptocurrency mining activity does not amount to a trade, the value (at the time of receipt) of any crypto assets awarded for successful mining will generally be taxable as miscellaneous income, with any appropriate expenses reducing the amount chargeable. If the activity does amount to a trade, any profits must be calculated according to the relevant tax rules.
If the miner keeps the awarded assets, they may have to pay Capital Gains Tax or Corporation Tax on chargeable gains when they later dispose of them.
How much tax do you have to pay on crypto?
Tax Threshold
You only have to pay Capital Gains Tax on your overall gains above your tax-free allowance (called the Annual Exempt Amount). The Capital Gains tax-free allowance for the 2020-21 tax year is £12,300.
Allowable costs
The amount of capital gains will be the difference between the sales proceeds from the disposal and the acquisition cost of the crypto asset i.e. sale price minus cost price. The cost price includes the original purchase prices (in pound sterling) and transaction fees paid for the acquisition or disposal of the crypto assets. Costs deducted against profits for Income Tax and costs for mining activities do not constitute allowable costs for Capital Gains Tax purposes.
Crypto asset pooling
HMRC allows for crypto asset holders to calculate the allowable cost on a pooled basis, which means Instead of calculating the gain or loss for each transaction individually, each type of crypto asset is kept in a 'pool'. The consideration (in pound sterling) originally paid for the tokens goes into the pool to create the 'pooled allowable cost'. If some of the tokens from the pool are sold, this is considered a 'part-disposal'. A corresponding proportion of the pooled allowable costs would be deducted when calculating the gain or loss. Individuals are still required to maintain a record of the amount spent on each type of crypto asset, as well as the pooled allowable cost of each pool.
Hard forks
In the instance of a hard fork, the allowable costs for the crypto asset will be split between the original crypto asset and the new forks.
Indirect Taxes
Stamp Duty and Stamp Duty Reserve Tax
Stamp Duty is charged on instruments that transfer stocks or marketable securities, and interests in partnerships if the partnership assets include stocks or marketable securities. Stamp Duty Reserve Tax is a related tax and is charged on agreements to transfer chargeable securities.
As of the original date of publication of this guide, HMRC does not consider exchange tokens to be currency or money, so they do not meet the definition of 'money' for Stamp Duty consideration purposes. They will also generally not count as 'stock or marketable securities' and HMRC has stated that existing exchange tokens would not be likely to meet the definition of 'stock or marketable securities' or 'chargeable securities' and therefore are not subject to stamp duty or stamp duty reserve tax.
VAT
The HMRC has confirmed that the exchange change of crypto assets is outside the scope of VAT and therefore not subject to VAT. However, they have also stated that the VAT treatments outlined above are provisional pending further developments; in particular, in respect of the regulatory and EU VAT positions.
Situs Tax
Crypto assets will constitute property for the purposes of Inheritance Tax and will there be subject to Inheritance Tax at the applicable rate.
Which tax forms do you report crypto on?
The amount of tax a business must pay will depend on its income, expenditure, profits and gains. These must be declared annually to HMRC on either:
Self-Assessment tax return (for sole traders and partnerships)
Company Tax Return (for companies)
Record Keeping
HMRC recommends that individuals maintain a record of their crypto transactions, which must include the following information (it is important to note that crypto currency exchanges may not keep a complete record of all the required information and the onus is on the individual to keep a separate record):
The type of crypto asset;
Date of the transaction;
If they were bought or sold;
Number of units;
Value of the transaction in pound sterling;
Cumulative total of the investment units held; and
Bank statements and wallet addresses, if needed for an enquiry or review.
More information: https://www.gov.uk/government/publications/tax-on-cryptoassets