Crypto Taxes in Belgium: All You Need to Know!
Generally, individuals are subject to tax on their worldwide income if they are ordinarily considered residents in Belgium. Belgian tax law provides for the following four categories of taxable income:
Earned income, including employment income, director fees
Self-employment income, business income and retirement income
Real estate income
Investment income, including dividends, interest and royalties
Other miscellaneous income
Belgian tax law relating to the taxation of cryptocurrencies is quite limited. The Advance Decisions Service (SDA) published a note which specifies that: "Investments in cryptocurrencies are generally speculative in nature and the resulting income must therefore be treated as miscellaneous income".
This does not mean that everyone who earns income through crypto assets is taxed. The use of the term "generally" implies certain investments can be considered non-speculative. In terms of the ruling "a decision by which the FPS Finance determines how the tax laws will apply to a specific situation or transaction that has not yet produced any tax effects".
How are cryptocurrencies taxed in Belgium?
Generally, capital gains are not taxable for individuals in Belgium if they are not used for business purposes.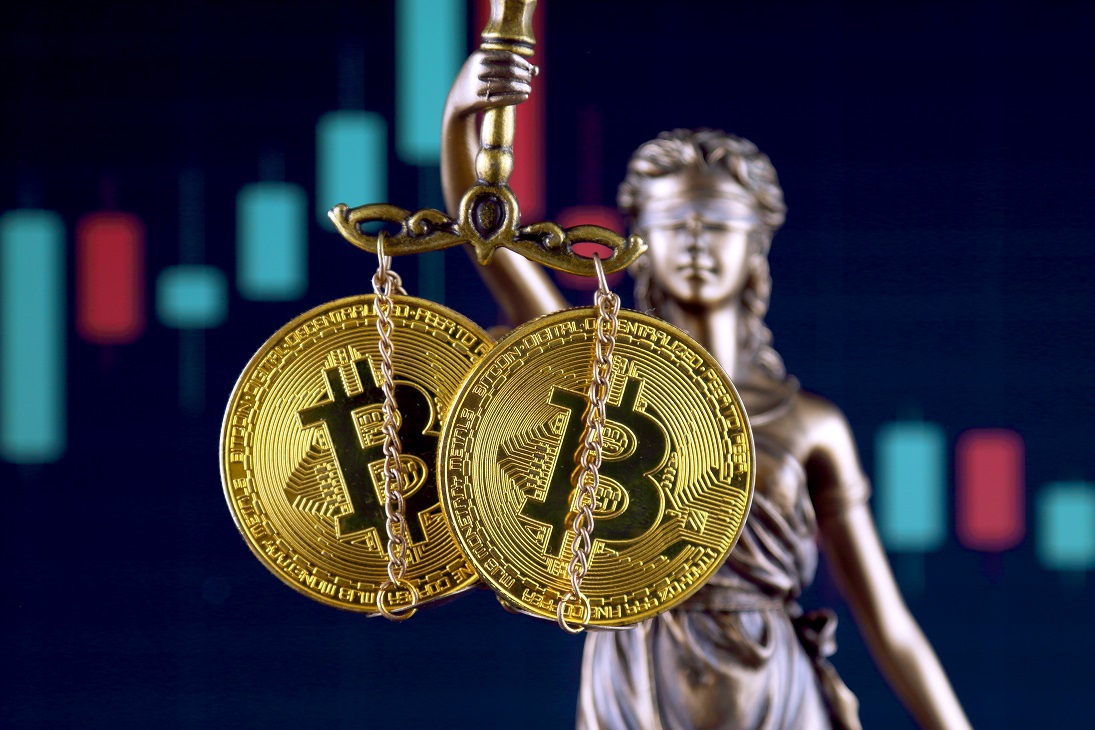 However, exceptions exist from the general exemption for certain kinds of capital gains which include capital gains obtained from speculative activities. A capital gain is considered speculative if the investor takes on a significant risk on acquisition, and has the intention of realising significant gains from the onset of the acquisition.
The Special Tax Inspectorate (STI), has stated that capital gains arising from speculative transactions of crypto assets are subject to tax. Accordingly, when an individual investor realises a gain on a speculative transaction, the realised gain will be subject to tax at a rate of 33%. Residents of Belgium are also subject to communal taxes. Communal taxes are levied at rates varying from 0% to 9% of the income tax due. If the gain arises from an investment that is not speculative and is not regarded as a professional activity, the gains will not be subject to tax.
Where an individual investor realises a gain on a crypto asset transaction that is regarded as professional income, the realised gain will be subject to tax at progressive rates, ranging from 25% to 50%. If the gain is realised by a company that is ordinarily subject to corporate income tax at the prevailing rate of 25%, the gains on crypto asset transactions will also be included in the taxable profits and losses will be deductible.
Mining
Professional traders or "Bitcoin miners" must declare their profits under XVII, under the code 1600/2600. Here too, professional expenses can be declared, but in front of the code 1606/2606.
ICOs and Airdrops
The classification of crypto assets as a "security" or a "utility" may also have implications on its accounting and tax treatment. In the case of the issuing company, the accounting treatment is very dependent on the individual circumstances of the transaction. Crypto assets can be classified, depending on the rights transferred, as a liability or provision, equity or debt, or income - depending on the classification the tax treatment is different (both income tax as well as VAT).
How much tax do you have to pay on crypto assets in Belgium?
Taxpayers may be liable to a fine and back taxes for failing to declare and pay their taxes (or in instances where the tax authorities disagree with how the taxpayer has treated the transaction).
A taxpayer can request to have a (binding) pre-emptive ruling in order to confirm their personal tax treatment. Where Belgian crypto asset investors realise gains on their transactions, the tax payable will depend on the classification of the realised gains, as outlined below.
1. Gains regarded as professional income are subject to the progressive scale:
€0 to €13,540 =25%
€13,541 to €23,900 = 40%
€23,901 to €41,360 = 45%
Over €41,361 = 50%
2. Capital gains regarded as speculative income:
The gains will be subject to tax at 33% and such gains must be disclosed under "miscellaneous income" on the tax returns. The gains will also be subject to communal taxes levied at rates ranging from 0% to 9% of the income tax due.
3. Capital gains that are not regarded as speculative nor professional income:
Such capital gains will be exempt from tax.
Indirect Taxes
Value-added Tax (VAT)
Belgium has not prescribed any specific VAT law or guidance on the VAT treatment of crypto assets, so the only guidance available on the matter is the European court of Justice (ECJ) decision. This ruled that the exchange of fiat currency for units of cryptocurrency — and vice versa — constitutes a VAT-exempt process. There is therefore no VAT to pay on purchases and sales of crypto assets in Belgium.
Stamp Duty
No transfer taxes are payable in Belgium on cryptocurrencies.
Which tax forms do you report crypto on?
The Belgian tax year runs from 1 January to 31 December. The tax return for the income year must be submitted in the following year. Those who invest "in good faith" must not declare the capital gains on crypto assets; instead speculators must declare them in the second part of the declaration, in box XV "Miscellaneous income" under the heading "B. Other income miscellaneous ", code 1440/2440. The costs incurred can be declared against code 1441/2441.
Record Keeping
Crypto asset investors will need to maintain detailed records to support the information declared in their tax return. This information may include:
Date of transaction
The type of digital coins
If they were mined, bought or acquired
The addresses of the coins
Input value of the coins which is the market value in Euro at the time received
Transaction logs
Bank statements
Mining logs which should outline the number of mined cryptocurrencies and their payout date
Annual statements
Reports and other documentations from exchangers, brokers, wallets, etc
More information:
https://finances.belgium.be/fr