Buying Bitcoin in India
Bitcoin (BTC) is growing in value all the time, and each coin is currently worth around 1,016,359 Indian Rupees.
This high and fast-growing value means it's a great opportunity for investors to make money and be part of a truly exciting movement.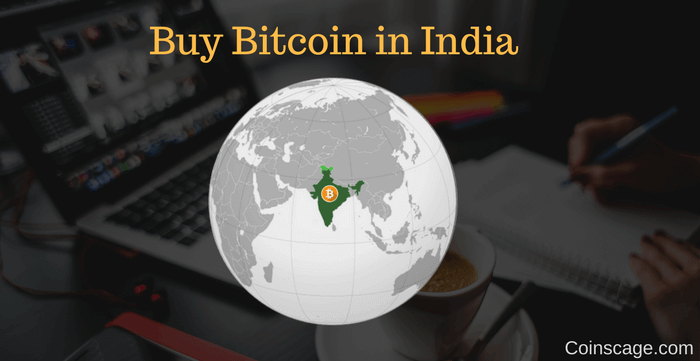 In India, Bitcoin is really catching on. There's around a 40-50% growth in the Indian Bitcoin market every day, which really highlights the massive interest developing in the country. For Bitcoin, India really could be the next big market.
Most Popular
Min. Deposit
$10
Promotion
Accepts customers from the USA
Deposit $100 and get a $10 bonus!* Build a diversified portfolio with crypto, stocks, and ETFs — all in one place.
Trade on the world's leading social trading and investing platform
Description:
eToro offers a wide range of cryptos, such as Bitcoin, XRP and others, alongside crypto/fiat and crypto/crypto pairs. eToro users can connect with, learn from, and copy or get copied by other users.
Payment Methods
Bank Transfer, Wire Transfer
Full regulations list:
CySEC, FCA
Cryptoasset investing is unregulated in some EU countries. No consumer protection. Your capital is at risk.
Min. Deposit
$0
Promotion
Description:
World's longest-standing crypto exchange. Since 2011 Bitstamp has been providing a secure and reliable trading venue to over four million individuals and a range of institutional partners.
Buying Bitcoin is a fairly simply process, and can result in big rewards, but there are some things that everyone needs to know before getting started, and this guide will cover them.
Things to know before you start
Regulations in India
The issue of Bitcoin regulation in India is a bit of a murky area. Cryptocurrencies aren't illegal, but they're also not recognised as legal tender — that means they can't be used in the same way as traditional money.
It is, however, still perfectly fine to buy and invest in Bitcoin and other cryptocurrencies, and to buy Bitcoin online INR is a widely accepted currency.
The Reserve Bank of India has spoken out against cryptocurrency on a number of occasions. It has warned people that it is highly volatile and to purchase it at their own risk, but again there are no laws in place that prohibit buying Bitcoin in India.
One important thing to note is that Indian citizens must still declare and pay taxes on any money they make through trading cryptocurrencies. This is treated the same as any financial gain, so follow the usual rules!
Support and services
The good news for Bitcoin enthusiasts in India is that there is a large and growing community of like-minded people in the country. There are plenty of places online to discuss the topic and share information, such as the Bitcoin India Facebook page and the India section of the BitcoinTalk forum.
There are also lots of crypto exchanges built specifically for trading Bitcoin in India, such as UnoCoin and Zebpay, and many more that work internationally, like LocalBitcoins.
In addition to this, there are even some shops and restaurants that now accept Bitcoin, and it looks like there could be a thriving cryptocurrency infrastructure in India not too far in the future. For those who can't wait to purchase in Bitcoin India could be the place to watch.
Buying other coins
While Bitcoin is the most well-known cryptocurrency out there, it's far from the only one. There are literally hundreds of coins that you can buy and invest in, but very few of them are worth spending money on and many are unstable.
Ether (ETH) is the second most widely known and valuable cryptocurrency, and is a popular choice for investors. Others in this bracket are Ripple (XRP) and Litecoin (LTC). These can all be good investment opportunities if done wisely, and they're all legal in India.
The smaller cryptocurrencies are somewhat less attractive to investors, because many of them don't have the support and backing to survive and grow in value. Investing in a lesser-known coin is a huge gamble, and most people choose to stick with the more established options like those mentioned above.
So, if you want to trade Bitcoin India has everything you need, but how can you get started?
How to buy Bitcoin in India
If you decide that buying Bitcoin is something you want to do, there are a number of ways you can go about doing it.
Two of the most popular methods are trading as a CFD, or buying directly on an cryptocurrency exchange.
To trade as a CFD
CFD, which stands for contracts for difference, is a way of trading that is traditionally used for things like stocks and shares. Nowadays, it can be used to buy and sell cryptocurrencies too.
This method is safe, cheap, and easy, and in many ways is the best method for buying Bitcoin that is available to beginners.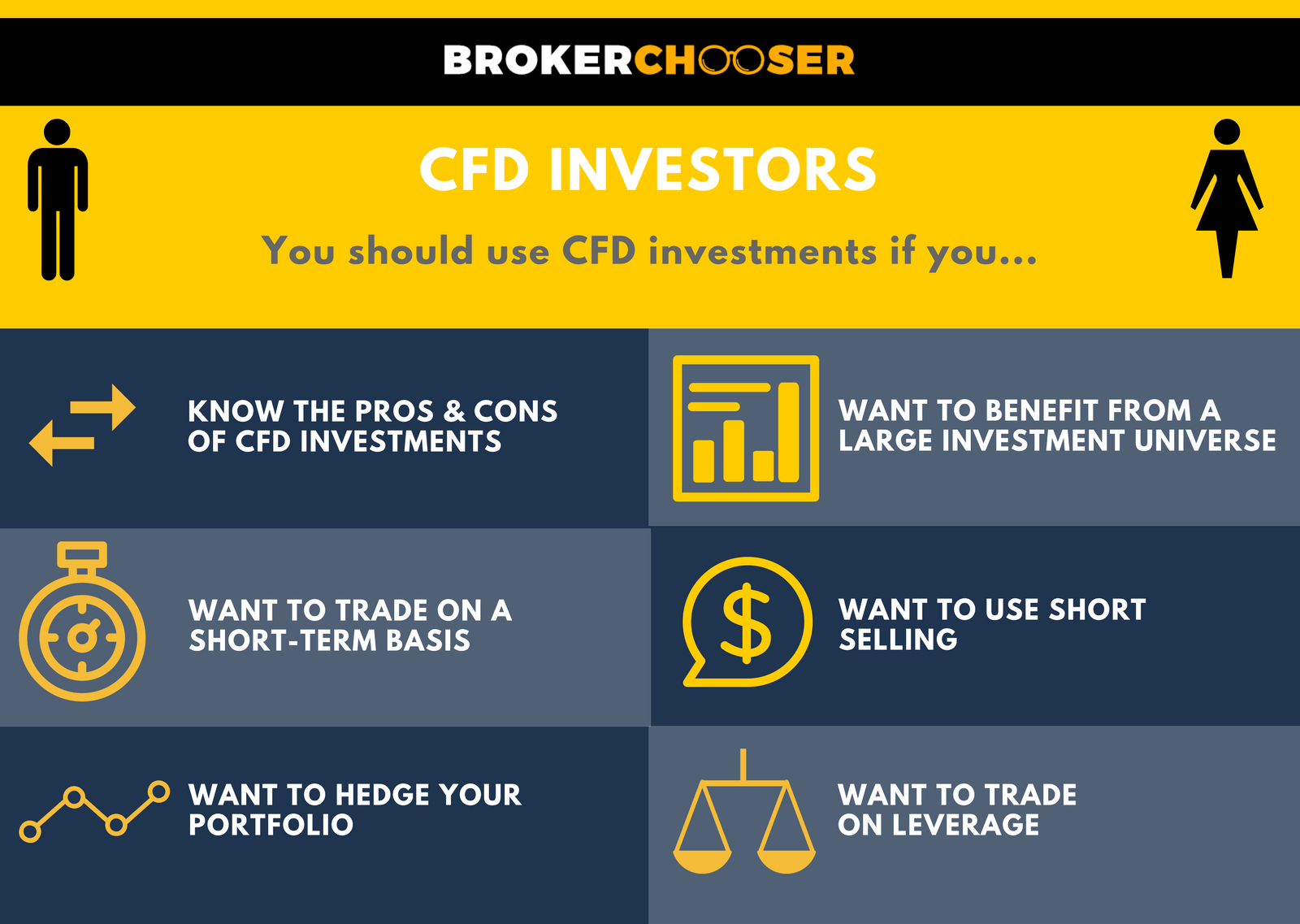 Here are some of the advantages to using CFD to buy Bitcoin:
You can trade on leverage. This means that instead of putting down the full amount of a trade, you only need a fraction. This makes it easier to distribute your money across a number of trades.
You're exposed to the liquidity of two markets; whereas when buying Bitcoin directly from an exchange it's only one market. This means that with CFD it's much quicker and easier to sell your currency.
CFDs are usually regulated by several powerful bodies. As a result, steps are in place for if you lose your password or suffer a security breach. With some other exchanges, there is no support so a problem like this could mean losing all your coins.
Generally speaking, fees are lower and more payment methods are accepted.
Buy Bitcoin in India with eToro
One of the best platforms out there for buying Bitcoin as a CFD is eToro, which is available in hundreds of countries including India.
The benefits to using eToro include low fees and a wide range of accepted payment methods, along with a user-friendly interface. Buying cryptocurrency through eToro is very easy and can be done in just a few short steps:
Step One – join eToro. This can be done by clicking the 'Join Now' button on the eToro website.

After this, you'll be faced with a screen like the one below, where you can enter your personal details including name, a username, and a password. Make sure it's secure!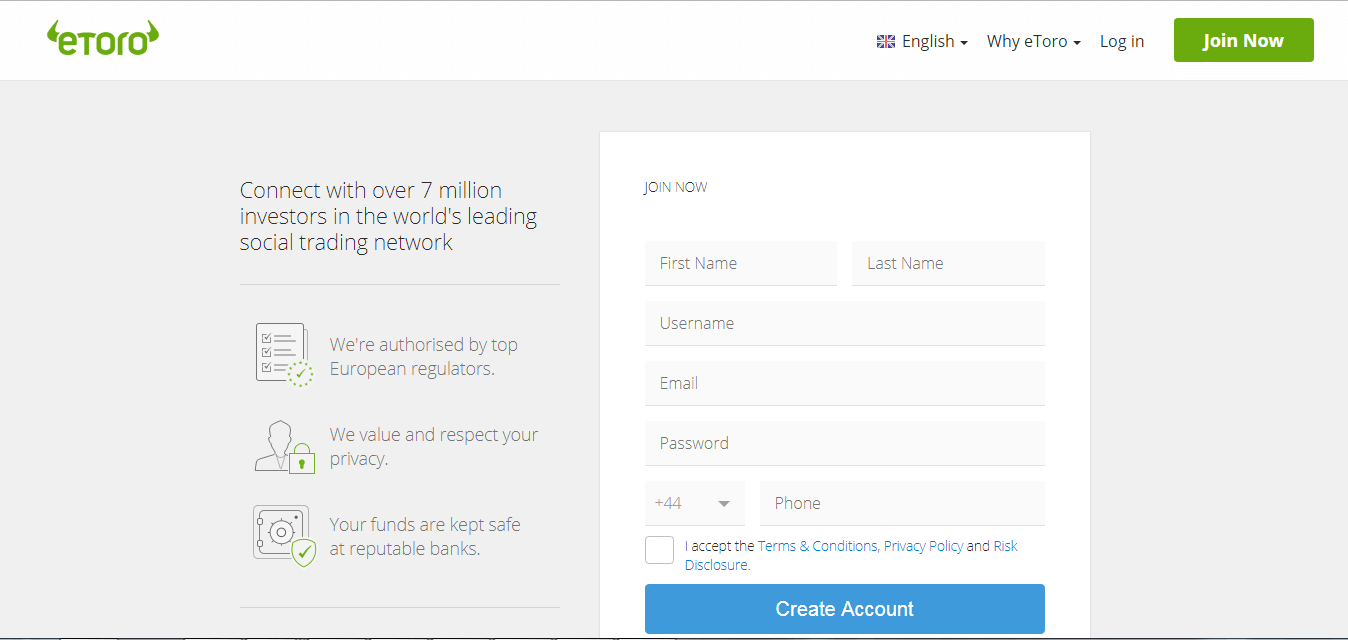 Step two – get set up. Once you've created an account, you'll soon be able to start trading. First, you'll need to click the 'Deposit Funds' button in the bottom left of the main page.
Once there, simply enter the amount you wish to deposit and select the payment method you're most comfortable with. eToro supports a wide range of methods, including credit card, Paypal, and wire transfer from your bank account among many others. Then, scroll down and fill in your billing details. Unfortunately if you want to use eToro to purchase Bitcoin INR isn't a currency option, but you can just convert to another currency like USD.
For deposits over an equivalent of 2000 euros, you'll be asked to verify your ID. Once the deposit is paid and your account is funded, you'll be ready to buy some Bitcoin!
Step three – buy some Bitcoin. To get started, select the 'Trade Markets' option in the side bar on the left of the screen. This will show several different markets — select 'Crypto' from the drop-down menu at the top.
Once in the crypto section, find Bitcoin and select the number marked 'B' which should show Bitcoin's current value in U.S. Dollars.
Enter the amount you'd like to buy, and set a stop loss and take profit amount if you choose. Then, scroll down a little and click the button marked 'Open Trade'.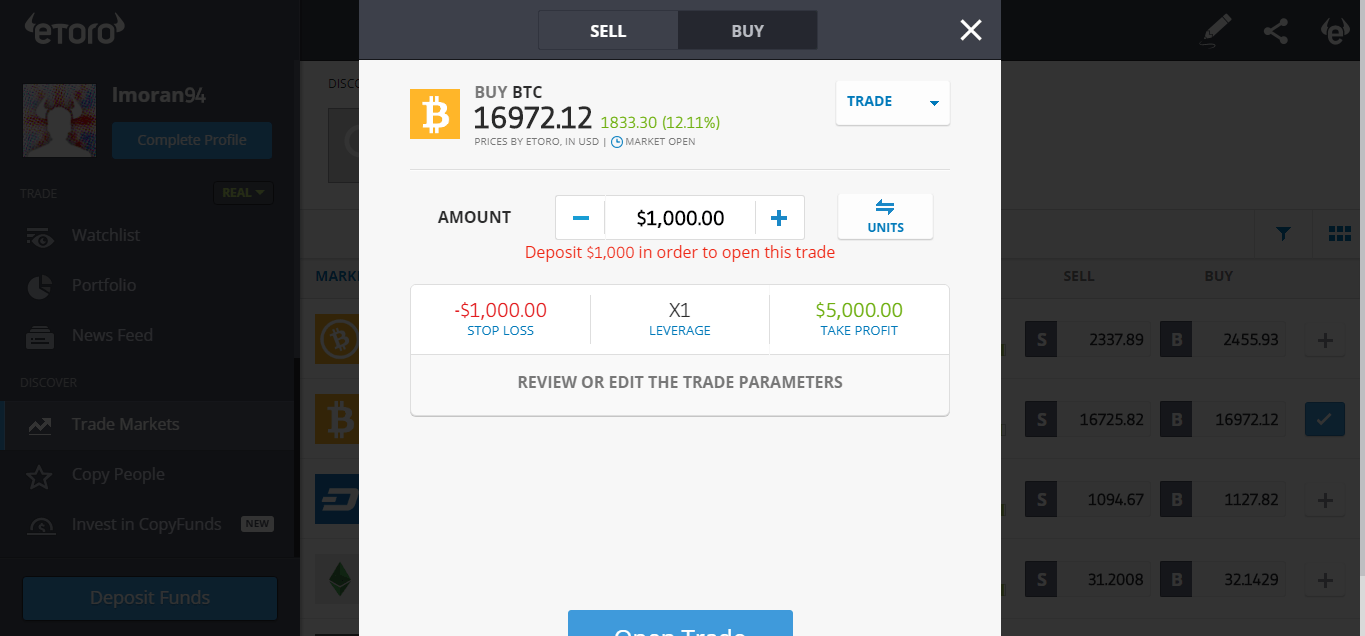 That's it! You're now the proud owner of some Bitcoin.
To buy directly from an exchange
While buying Bitcoin using the CFD method is user-friendly and safe, you don't actually own the coins that you buy. For that, you need to buy directly using an exchange.
Fortunately, there are lots of exchanges in India and internationally, so this isn't really a difficult process. There are a few things you need before getting started, however, and the most important of these is a wallet.
A cryptocurrency wallet is basically a place to store two unique keys. These are just special numbers that you use to authorize Bitcoin actions like buying and selling. It's extremely important to keep your wallet safe, as the keys within allow anyone to access your coins.
Crypto wallets come in many shapes and sizes; here are the main types and their advantages:
Online Bitcoin wallets like Coinbase are easy to use and popular. Normally when you sign up to an exchange you'll get a wallet as part of the process. They're easy to access, but aren't the most secure type of wallet due to being online.
Software or desktop wallets like Electrum are stored in your desktop, but aren't necessarily connected to the internet. They're a little safer than online wallets because they're harder to hack, but they can still be compromised.
Hardware wallets are stored offline and off the computer, for example on a removable disk drive. This makes them very safe as they're completely resistant to hackers, but it's important to store the drive in a safe place and be sure not to lose it.
Mobile wallets are stored on a mobile phone, for example as part of an app. They're not incredibly secure, but they are convenient and will become more useful when cryptocurrency is widely accepted in shops and restaurants.
How to buy Bitcoin from an exchange
Once you have a wallet set up, you can get started with the process of buying Bitcoin from an exchange. There are two main options here: buying directly from another person on a P2P exchange, or buying from a centralised exchange such as Coinbase.
Buying from a centralised exchange is the more secure option, because it's more organised and you don't have to worry about the person you're trading with scamming you. However, these exchanges often charge commission fees — for example Coinbase charges 3.75% commission for using PayPal.
Buy Bitcoin in India Using LocalBitcoins
To trade Bitcoin P2P, LocalBitcoins is a good option. It's designed to allow interaction directly between users, and you can even meet with people in real life and exchange cash for Bitcoin.
So how does it work?
Step one – sign up to LocalBitcoins. This is a quick process and involves entering your name, email address, and creating a password. Then hit register.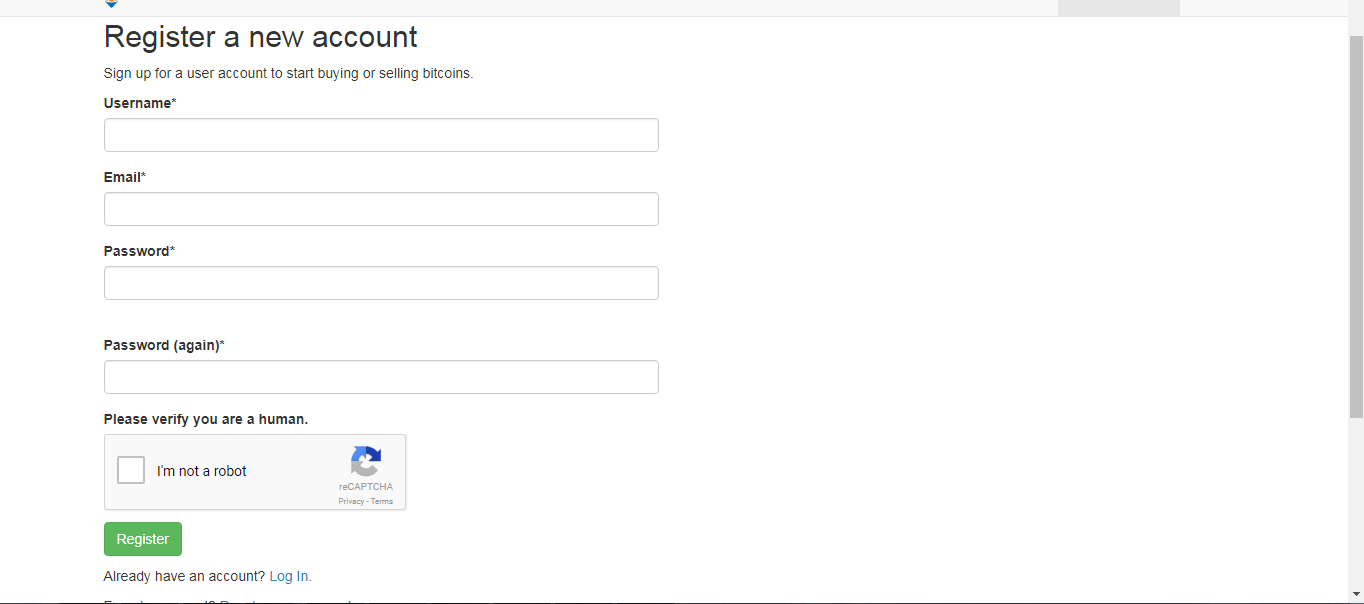 Step two – find a seller. Once signed in, you'll see a search bar towards the top of the screen. This allows you to refine your search to specify a country, region, payment method, and the amount you're looking to buy.
You can also select currency. Unlike many other exchanges, to invest in Bitcoin INR is an option with LocalBitcoins.

After searching you'll be shown a list of sellers that match the search terms. Next to their name each user has a % rating for feedback, and their number of confirmed trades. Look for the highest numbers in both these categories to have the best chance of a good trade.
Each user will also have a colour next to their name which shows how quickly they typically respond. Green means they usually respond within 5 minutes, yellow means within 30 minutes, and grey means more than 30 minutes.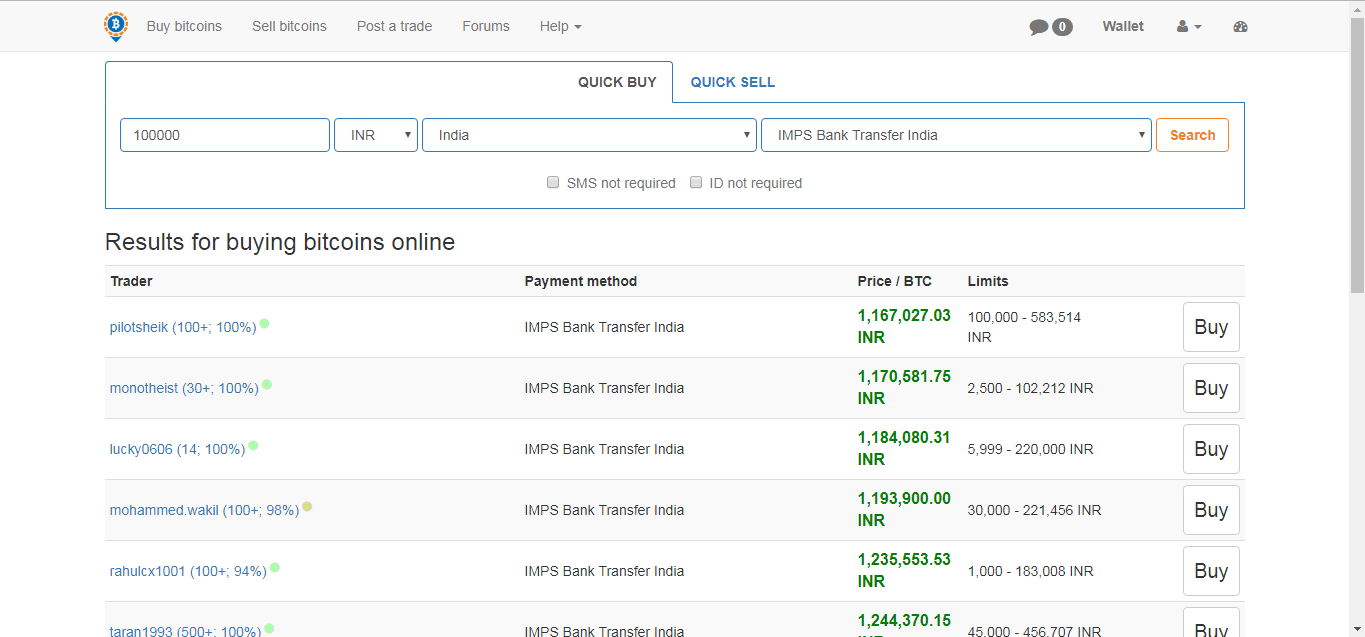 Step three – buy some Bitcoin. Once you've found a user you're happy to trade with, click the 'Buy' button at the end of their row in the list. This will take you to an interface where you can enter the amount you wish to buy along with a message for the seller.
Once done, click 'Send Trade Request' to be taken to a payment screen. The payment method is always chosen by the seller and will be shown in the list of search results.

And that's it! That's how to purchase Bitcoin directly from another person using LocalBitcoins. There are no commissions, however there will be a small transaction fee which is necessary to pay the miners and keep things running.
So it isn't quite as cheap as the CFD method, but still better than centralised exchanges. For people in India who want to trade Bitcoin INR is accepted and there are plenty of Indian-based sellers.
For those looking to invest in Bitcoin India is a great place to start. There's a growing community of like-minded people, a big market, and to buy Bitcoin online India is well-equipped. Using this guide, you should have no trouble getting started.