Tether Guide | Learn Everything About USDT
Tether (USDT)
...
Tether is a stable token tethered to the value of 1 USD. Supposedly each Tether is backed by fiat USD, in a large reserve, with banks unknown. If you want a safe hold to shed your profits or hide from losses, Tether is a useful tool for traders. We all know that cashing out takes time and while you are sending all your coins to an exit point, the volatile crypto markets can crash reclaiming all your returns. No one is going to argue that Tether isn't a brilliant idea which the cryptocurrency industry sorely needed. It solves a lot of problems and is powered by Omni; an open-sourced asset platform built on the Bitcoin blockchain. As far as consensus and immutability is concerned, Tether is as decentralised and tested as Bitcoin. We know that it is secure, but Tether is still  cryptocurrency shrouded in scepticism Questions like: Does tether's reserves of fiat? What is their relationship with Bitfinex? The supposed USD tied to Tether might be nothing but smoke and mirrors. Cointext wrote an article about the risks of Tether here and similar sentiment plagues the Tether Reddit forums. It is understandable that people want answers to these questions. Tether is the 15th largest coin, and as more exchanges accept it Tether is responsible for a large portion of liquidity across all of cryptocurrency.  
Is Tether a Legitimate Stablecoin?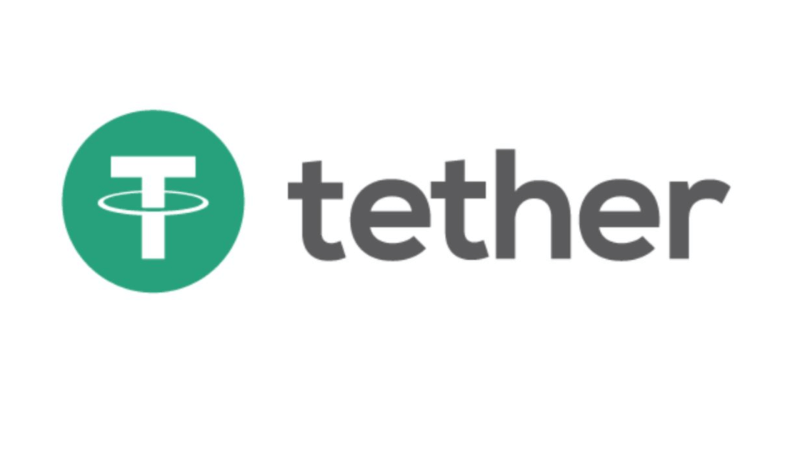 Maybe. If we are honest for a second, know one really knows if Tether has the USD they claim they do. Typically, financial institutions go out of their way to prove that they are trustworthy. They need to meet compliance, and they want to prove their legitimacy to their customers, investors or whoever. The most solid piece of evidence we have came on September 2017, when Tether published a memorandum from a public accounting firm that they then claimed showed that Tethers were fully backed by US dollars. However, New York Times, independent attorney Lewis Cohen criticized the document and concluded that it does not constitute an audit. The documents fail to ascertain whether the balances in question are otherwise encumbered, but it does confirm that they have access to millions of dollars. As Tether's market cap climbs into the billions, the just take our word for it is harder to swallow. Still the Tether website says that on the Tether Platform currencies are 100% backed by actual fiat currency assets in their reserve account. Tethers are redeemable and exchangeable pursuant to Tether Limited's terms of service.
The Link To Bitfinex
While representatives from both Tether and Bitfinex claim the exchange and the cryptocurrencies are separate, the Paradise Papers leaked in November of 2017 confirmed that Bitfinex officials Philip Potter and Giancarlo Devasini were responsible for setting up Tether Holdings Limited in the British Virgin Islands in 2014.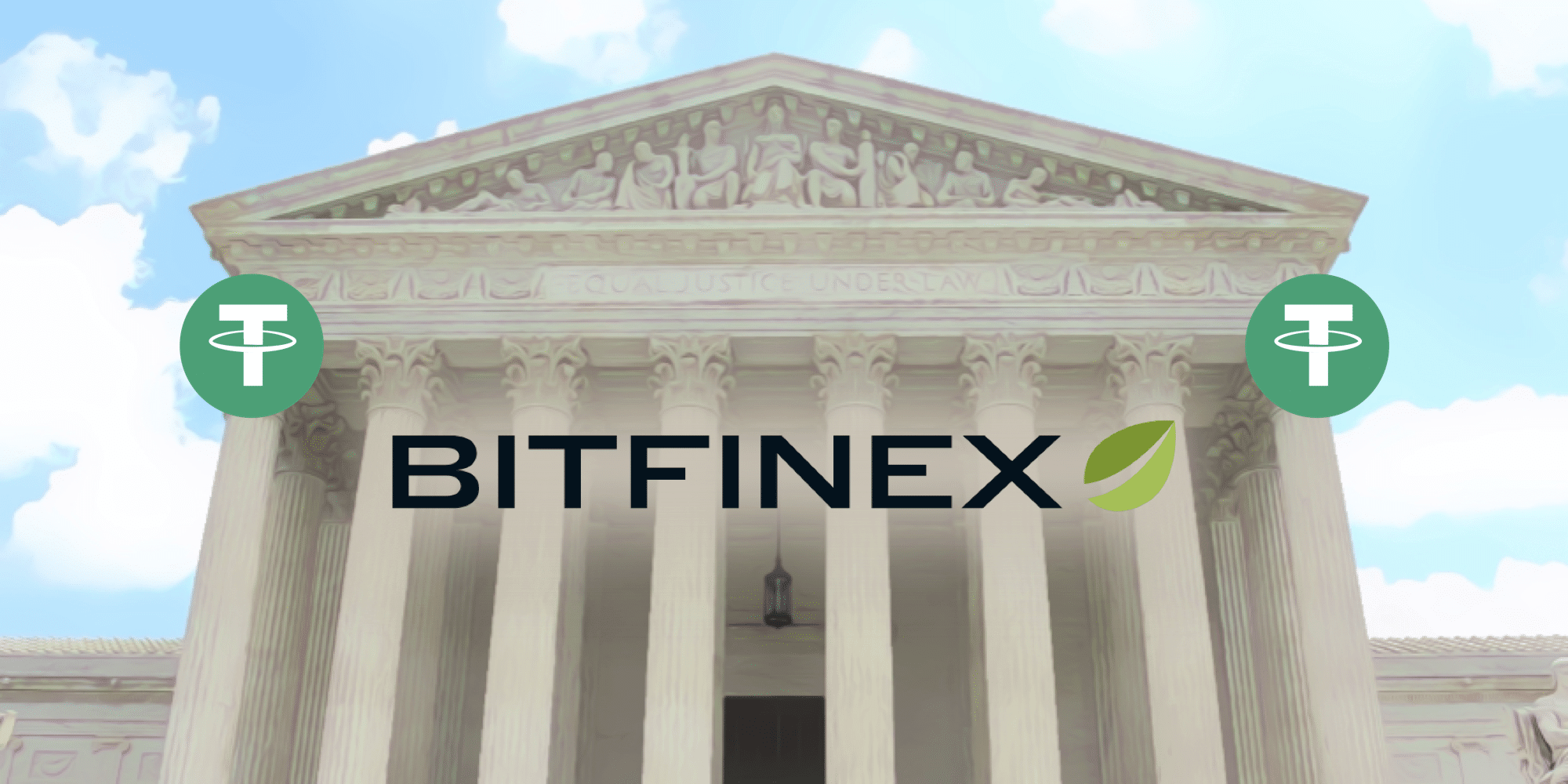 "While Tether and Bitfinex don't disclose on their websites or in public documents where they're located or who's in charge, Ronn Torossian, a spokesman for the firms, said in a Dec. 3 email that Jan Ludovicus van der Velde is the CEO of both"
Bitfinex is the largest Bitcoin exchange. Like Tether they have shown a reluctance to audits and disclosing the exact location and quantity of their funds.
Some Great Reasons To Overlook All That And Use Tether
Most traders treat Tether as a safe harbour. You can also cash out of Tether into fiat via a SWIFT transaction at anytime; assuming you live in a supported region.
Tether has almost zero conversion fees and charges no commissions. It is always free to send USDT between Tether.to wallets. There is even an easy to use mobile application. This is all useful, especially if you don't want to pay capital gains tax on crypto returns. Will Tether Always Be $1?Uncertainty around the cryptocurrency is mounting, and it seems like we are arriving at an answer. In late December the CFTC sent subpoenas to both Tether and Bitfinex. Since the subpoena, Tether really hasn't put everyone at ease. They have minted over 775 million USDT. As such, approximately 34.5% of all USDT created were produced after Tether had received the subpoena from the CFTC. (January 2018). This subpoena is probably going to decide Tether's future as a stablecoin one way or the other. Are they rapidly printing money before the cage comes down? Maybe, but if that is what happened than Jan Ludovicus van der Velde, Philip Potter and Giancarlo Devasini are probably all going to prison.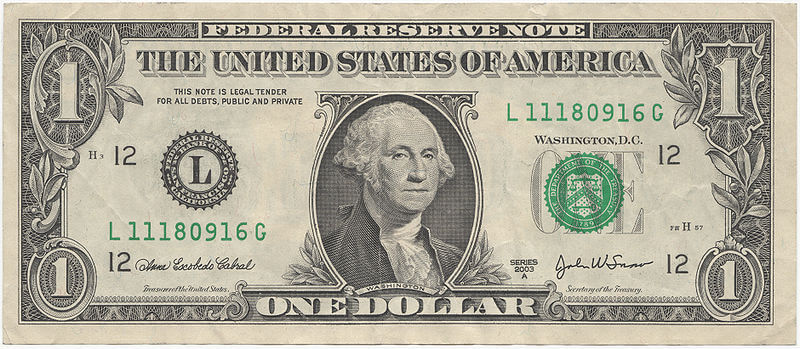 Here is an alternative theory for you. What happens if Tether is audited, and it becomes known that they didn't have all that money, but Tether.io continues to honour the 1:1 withdrawal and deposits, could maintain its value? It would be no different to an exchange's digital wallet or another 3rd party payment solution like PayPal. The extra value that USDT brings to Bitfinex is more than enough of an incentive to run the network and continue to honour all the tokens. "After over a month of absence Tether has returned to the USDT printing business, issuing $300 million worth in just one massive batch. The proximity of the move to the recent reversal of the downtrend in the market has lead to renewed calls by critics that Tether is manipulating prices."(21st of March) There is a loud voice on Reddit that insists Tether are manipulating Bitcoin prices. Their rally riles from a single manifesto ' The Tether Report'. It claims to have quantified the Effect of Tether. Equally as championed, is The Tether Report's complete contradiction. The Ivanov's analysis, by Oleksandr Ivanov, a data scientist from the University of Groningen, concluded that bitcoin's daily price percentage change and the amount of tethers daily percentage change is -0.17168 (p-value is 0.001, which is statistically significant). So there is a negative correlation between the change of the amount of tethers and the change of bitcoin price. Very little indication of market manipulation.
Should I Hold Tether?
For the size of Tether and Bitfinex, it would take a Big 4 accounting firm to properly audit them. In the meantime, hold Tether and use it as a stable token. I wouldn't keep money as Tether, but why would anyone? Tether lets traders react in an instant. Now that it is also on Bittrex it is a really useful currency that works across exchanges like Kraken, Binanace (selectively), HKSY, EXMO and Bitfinex. If you want to move coins around and recieve exactly what you sent, Tether is a good way to do that. Tether can be used to shed profits and weather the bears. Just make sure the risk is properly understood. For more information on buying Tether read Cointext's complete guide to Tether. It will run through important investor information and detail exactly how Tether can fit into your portfolio.
Alternative Cryptocurrencies